The Best Places to Visit in Japan
You can look at the topic of the best cities to visit in Japan in a couple ways. For some people, it's a matter of which places are the most popular—Japan's tourist trail, as it were.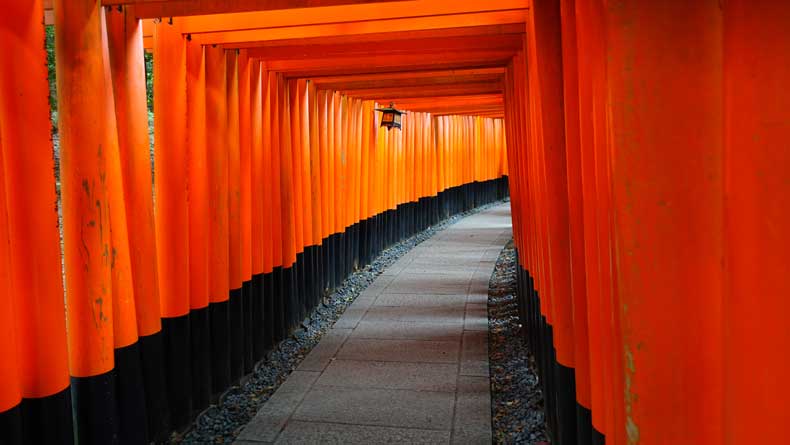 For this article, however, I'm going to expand the conversation about where to go in Japan. I love Tokyo, Osaka, Kyoto and the usual suspects as much as anyone, but I also believe that every trip should be unique.
Whether you've got just two weeks in Japan or plan to spend a longer time exploring, I hope you'll hear me out. Some of these destinations are sure to be among your future favorites!
Defining Japan's Tourist Trail – Popular Cities in Japan
Many travelers, when put on the spot, conflate Japan's best cities in Japan with the best-known ones. The Japan tourist trail, in about 90 percent of cases, consists of Tokyo, Kyoto and Hiroshima, in that order.
Some people add Osaka in (usually for a day or two between Kyoto and Hiroshima) and most return to Tokyo for at least a night in the end. With the exception of day trips from Tokyo to Nikko, Kamakura and/or Hakone, however, this is as far as most tourists to Japan get.
To be sure, the argument I'm making in this post is not about whether Tokyo is worth visiting, or to diss Kyoto (which, for what it's worth, I still believe is the most beautiful city in the world).
I do think it's important to see less ubiquitous facets of Japan, even if you feel you don't know the country well at it stands. The list of secondary and tertiary Japanese cities I'm about to give you isn't exhaustive, but it is enthralling.
Cities to Visit in Japan (Besides the Usual Suspects)
Kanazawa
If you're in search of traditional cities in Japan but want to visit somewhere besides Kyoto, try Kanazawa. Located on Japan's northern coast in the Hokuriku region, Kanazawa is home to the famous Higashi Chaya Geisha district, as well as a magnificent feudal castle and Kenroku-en, one of Japan's most beautiful gardens.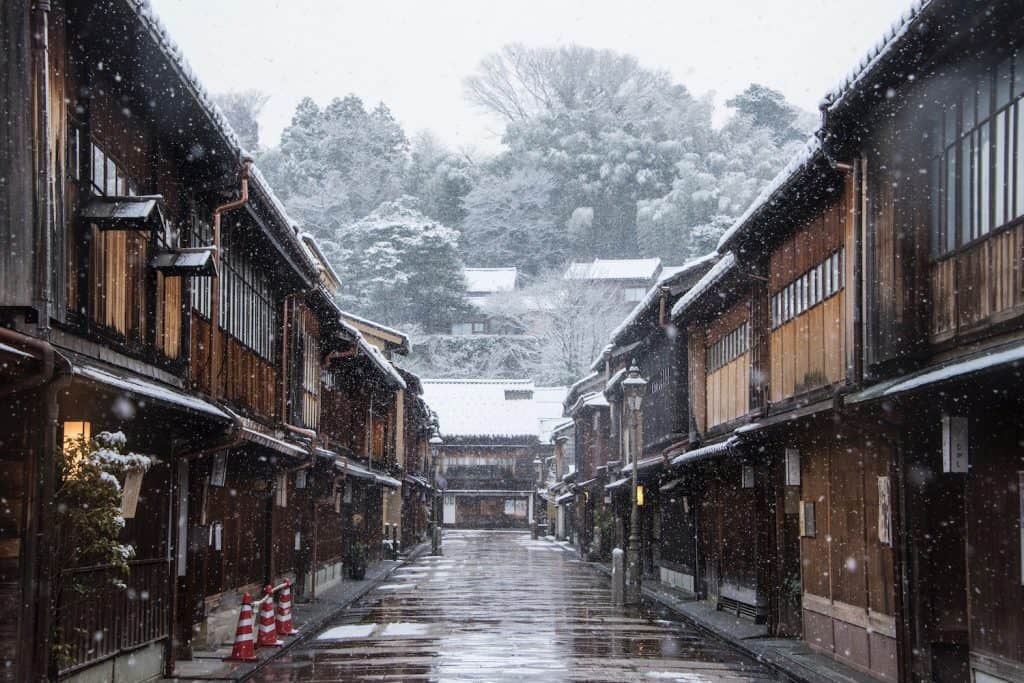 Seafood lovers can't miss Omicho Market, where you can eat fresh-caught crab in an authentic, local environment.
Fukuoka
Fukuoka often gets passed over on lists of the best cities in Japan, but not this one. The largest city on Kyushu island, Fukuoka offers something for everyone.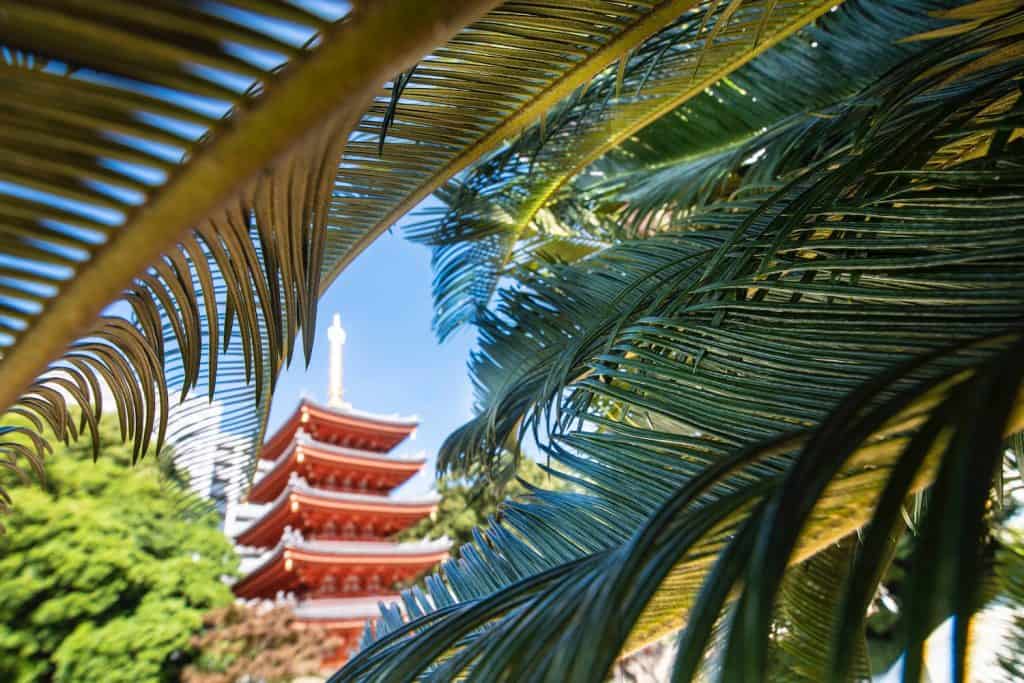 History lovers will enjoy exploring the temples and shrines of the Gion district, while foodies can enjoy tonkotsu ramen, which originated in Fukuoka, from any number of restaurants near Hakata Station.
To enjoy an amazing night view, including of famous Fukuoka Tower, ascend the Atago Jinja shrine after sunset.
Naha
If you're planning a trip to Okinawa, you probably anticipate heading straight for the beach. I urge you to reconsider: The city of Naha is absolutely worth a visit, in spite of the fact that 14th-century Shuri Castle is being re-built after a freak 2019 fire.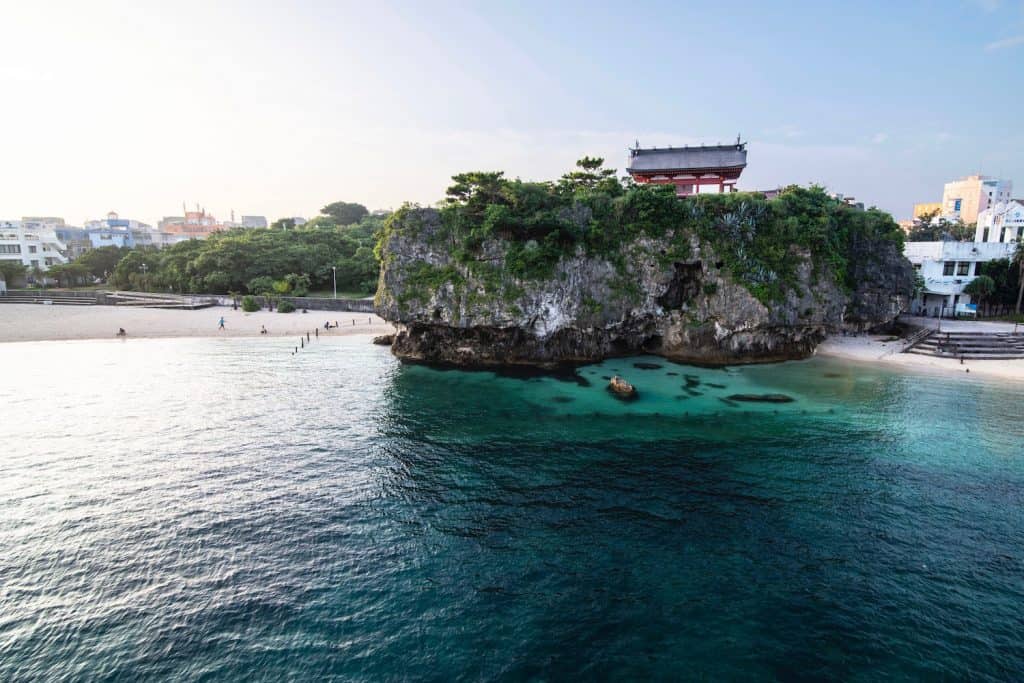 Whether you watch sunrise behind coastal Naminoue Shrine, zen out in Shikina-en garden or eat your weight in taco rice along Kokusai Dori, Naha is a place you can't miss!
Nagasaki
Nagasaki, if not one of the best cities in Japan, is certainly among the most underrated. People often associate it with Hiroshima—with good reason—but I much prefer Nagasaki.
From historical treasures like the former Dutch settlement of Dejima, to the mesmerizing Mt. Inasa viewpoint, to the moving monuments of  Nagasaki Peace Park (TIP: Don't miss the one-legged Sanno Shrine), Nagasaki will quickly enchant you. As a bonus, it's also home to one of Japan's best Chinatowns!
Hakodate
When it comes to places to visit in Hokkaido, most travelers head the prefectural capital of Sapporo and go from there.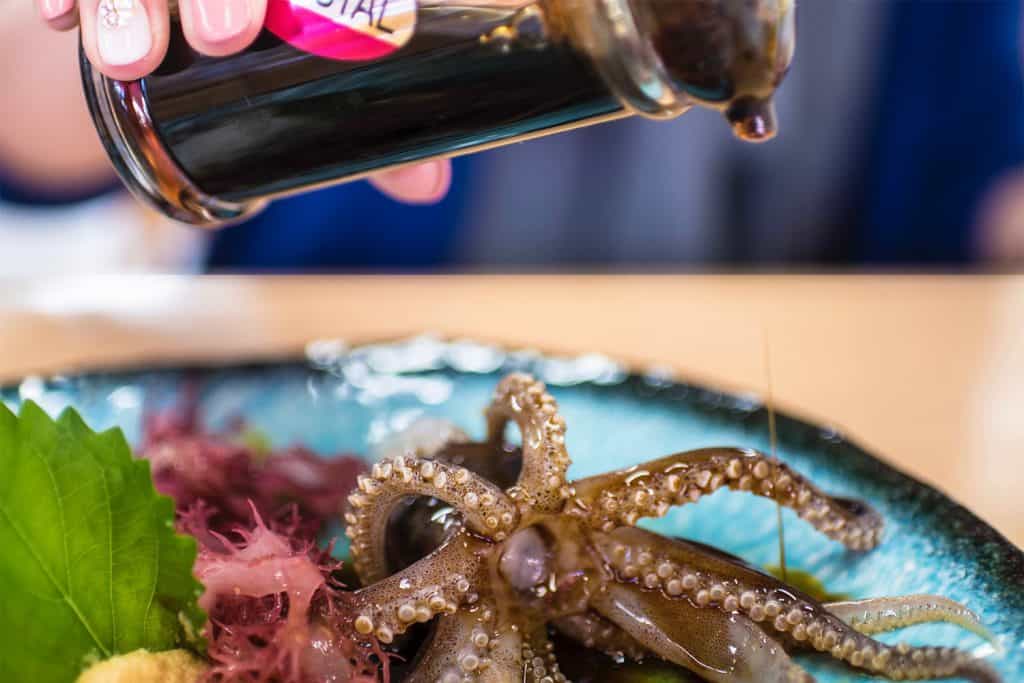 My favorite city in Hokkaido, however, sits at the island's southern tip. Try the "dancing squid" donburi rice bowls on sale at famous Hakodate Morning Market, admire star-shaped Goryokaku Fort (which is especially stunning during cherry blossom season), visit Russian Orthodox churches in Motomachi or enjoy the legendary night view from Mt. Hakodate.
Underrated Regions of Japan
Another way to explore Japan off the beaten path, especially if you've got a longer amount of travel, is to focus on unique regions instead of simply underrated cities. Here are some of my favorites:
San'in: The northern sliver of the Chugoku region of western Japan, San'in is probably the most authentic part of Japan you can reach without boarding a plane. Highlights include Matsue Castle, Mt. Daisen and the seaside Motonosumi Inari Shrine.
Kyushu: The southernmost of Japan's main islands, Kyushu is where you find both Fukuoka and Nagasaki. Other worthwhile destinations here include the castle city of Kumamoto, as well as Beppu (Japan's onsen hot springs capital) and mysterious Takachiho Gorge in Miyazaki prefecture.
Tohoku: Who says you have to go all the way to Hokkaido to see Japan as a winter wonderland? Whether you hit the slopes in Akita or Niigata prefectures, traipse amid "snow monsters" at Zao Onsen in Yamagata or take a dip in the legendary Tsuru-no-yu Onsen, give Japan's underrated northeast a try.
Shikoku: The smallest of Japan's main islands, Shikoku is most famous among Japanese tourists for its 88-temple pilgrimage trail. If that doesn't appeal to you, make sure to visit the mysterious Kotohira-gu shrine in Kagawa prefecture near Takamatsu, or see the mysterious Naruto Whirlpools near Tokushima.
This strategy, in addition to allowing you to visit some of the best cities in Japan, also allows you to discover the country's outstanding nature. In spite of being known for neon lights and crowded pedestrian crossings, over 70% of Japan is forest!
How Long Should You Spend in Japan?
The topic of how long in Japan is a somewhat controversial one, especially for travelers from larger countries. Japan looks relatively small on the map and this, coupled with its reputation for extremely fast trains, makes people think they don't need very long.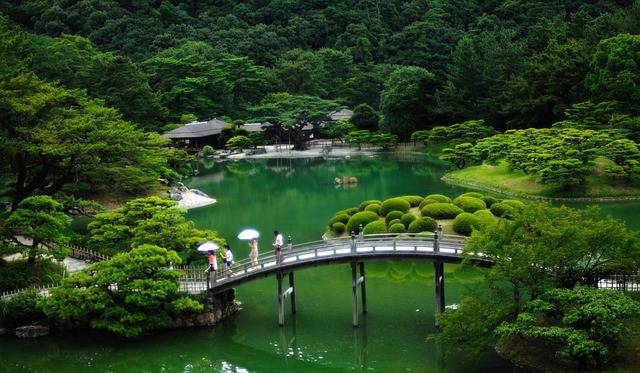 I mentioned two weeks in Japan earlier—this, indeed, is the most popular length of the time to spend in Japan—but I actually see this as a minimum.
Unsurprisingly, the more places you want to go in your Japan itinerary, the longer you need. This is especially true with the cities I've mentioned in this article, as some are not accessible by bullet train (or, in the case of Okinawa, by train at all). For a truly immersive Japan experience (not to mention, any experience in the country approaching comprehensiveness), I'd say 3-4 weeks in Japan is ideal.
The Bottom Line
In the end, everyone will have his or her own unique list of the best cities in Japan. I personally love Kyoto as much as anyone, but my experience as a traveler in Japan simply wouldn't be complete if I hadn't visited places like Fukuoka and Hakodate.
Regardless of how long you spend in Japan or how many times you've been, my ultimate hope is that you approach your next trip with a sense of curiosity.
No city in Japan is too far off the beaten path—if you've got a bit of time and don't mind communicating through Google Translate, that is.
After exploring the country extensively over nearly a decade, Robert Schrader created Japan Starts Here to de-mystify Japan for an English-speaking audience. Whether it's your first trip or your fiftieth, look no further for Japan travel information—and inspiration! Make sure to follow Japan Starts Here on Instagram as well!
Recent Posts