How to travel to the Central Pacific Islands
Now where are the Central Pacific Islands you ask?  ITs in the middle of nowhere!  Yes, that is true but to clarify it is in the middle of the Pacific Ocean halfway between Hawaii and the Philippines.  But don't worry if you haven't heard of them before.  As you'll see not many people visit these islands.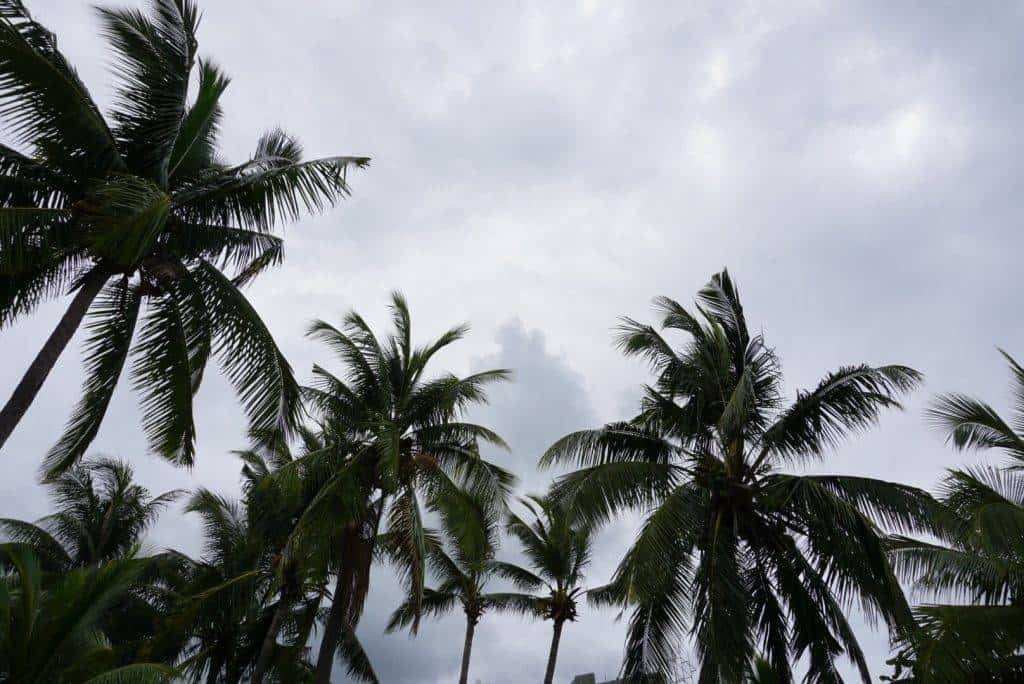 You've probably seen the travel articles on the '10 least visited places in the world'.  Several of these islands are on the list with one of them getting less than 200 visitors a year.
So at the beginning of the year, I travelled to Fiji to then take a flight to Nauru to visit the Central Pacific Islands. Once a week there is a flight from Nauru to Micronesia stopping at Kiribati and the Marshall Islands on the way. These are lesser known countries that most people have probably never heard of before.
Nauru
When I visited Nauru I had a lot of preconceptions about the place.  As I live in New Zealand you hear a lot about the political issues in Nauru and how Australia uses the island as a detention centre for all of the asylum seekers who try to go to Australia.  When I visited, there was a current block on all Australian journalists.  Most of the people I met were volunteers there.
Tourism is not the main industry there as less than 200 people a year visit Nauru.  It's also the smallest country in the world so there isn't a lot to do in Nauru.  There are two hotels and activities range from snorkelling and hanging on the beach.
Kiribati
Pronounced kiri-bass is an island near the Equator.  I had no clue that more than 100,000 people lived in Kiribati.  Kiribati is a chain of long, sandy islands among turquoise water and Tarawa is the most populated island.  Kiribati is a stunning island with beautiful lagoons and friendly people.  The beaches here are so amazing.

Did you know that Kiribati is the only nation to span all four hemispheres?  It straddles the Equator and spans from the western hemisphere into the eastern.  Its also the first country to celebrate New Years each year.
Marshall Islands
I arrived in Majuro, the capital of the Marshall Islands and has a population of approximately 30,000 people.  The Marshall Islands have crystal clear waters, pristine coral reefs with tons of different fish and is a way of life for the Marshallese people. The waters are nice and warm too for snorkelling or diving.
Micronesia
Kosrae is where I spent most of my time on this trip and definitely the most developed country of these island nations.  You can read more about my time in Micronesia and find out what I got up to there.  Kosrae is covered in a dense jungle and high volcanic peaks.  The island is surrounded by coral reefs and I highly recommend snorkelling in the blue lagoon.  I also enjoyed chasing waterfalls and kayaking through the mangroves.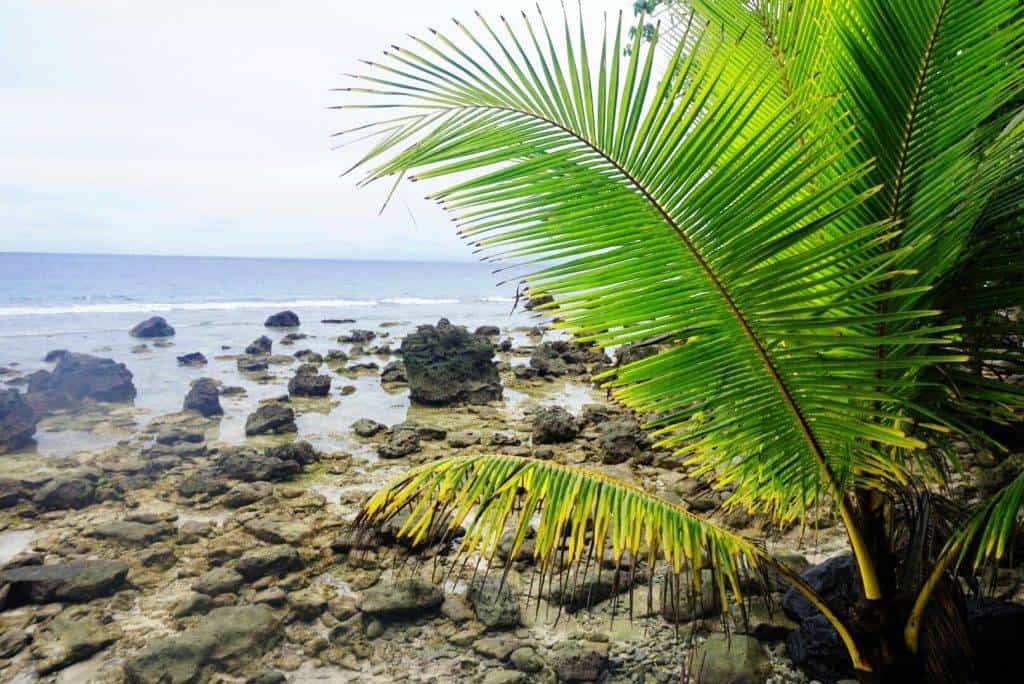 Getting home from the Central Pacific Islands
After visiting Micronesia I headed back to the Marshall Islands, then on to Kiribati, then onto Nauru before heading to Brisbane for the night before heading back to Wellington.  Let me tell you this itinerary is no joke.  On the way back it was a bit too much for me.  Basically, you fly for two hours then spend an hour on the ground.  And then you do this for each country.  I think it took me 18 hours in total from Kosrae to Brisbane.
I was lucky because I arrived a bit early in Brisbane and they have free wifi there so I was able to book an Uber and head to my AirBnB for the night.  My friend Sara met me and we went out to dinner and had a Moroccan shared plate.  By the time I made it back to my AirBnB at 9pm I was shattered so I didn't get to spend much time there as I had my flight back to Wellington the following morning.
So have you thought of visiting the Central Pacific Islands?  Have you heard of these places before?
Recent Posts