Is Lima Peru worth a trip? The short answer is YES!
I know a lot of people only stop in Lima because that's where their international flight arrives and then it is onto Cusco. As I have said before there is more to Peru than Machu Picchu.
So what is there to do in Lima? Eat is my answer.  I have found the perfect hotel in Tierra Viva Hotels with just the right location to visit one of my favourite restaurants as well.
Check out what else everyone should know about Lima.
I had the pleasure of eating at one of the top 50 restaurants in the world right in Lima. Maido is a top rated restaurant and worth every penny.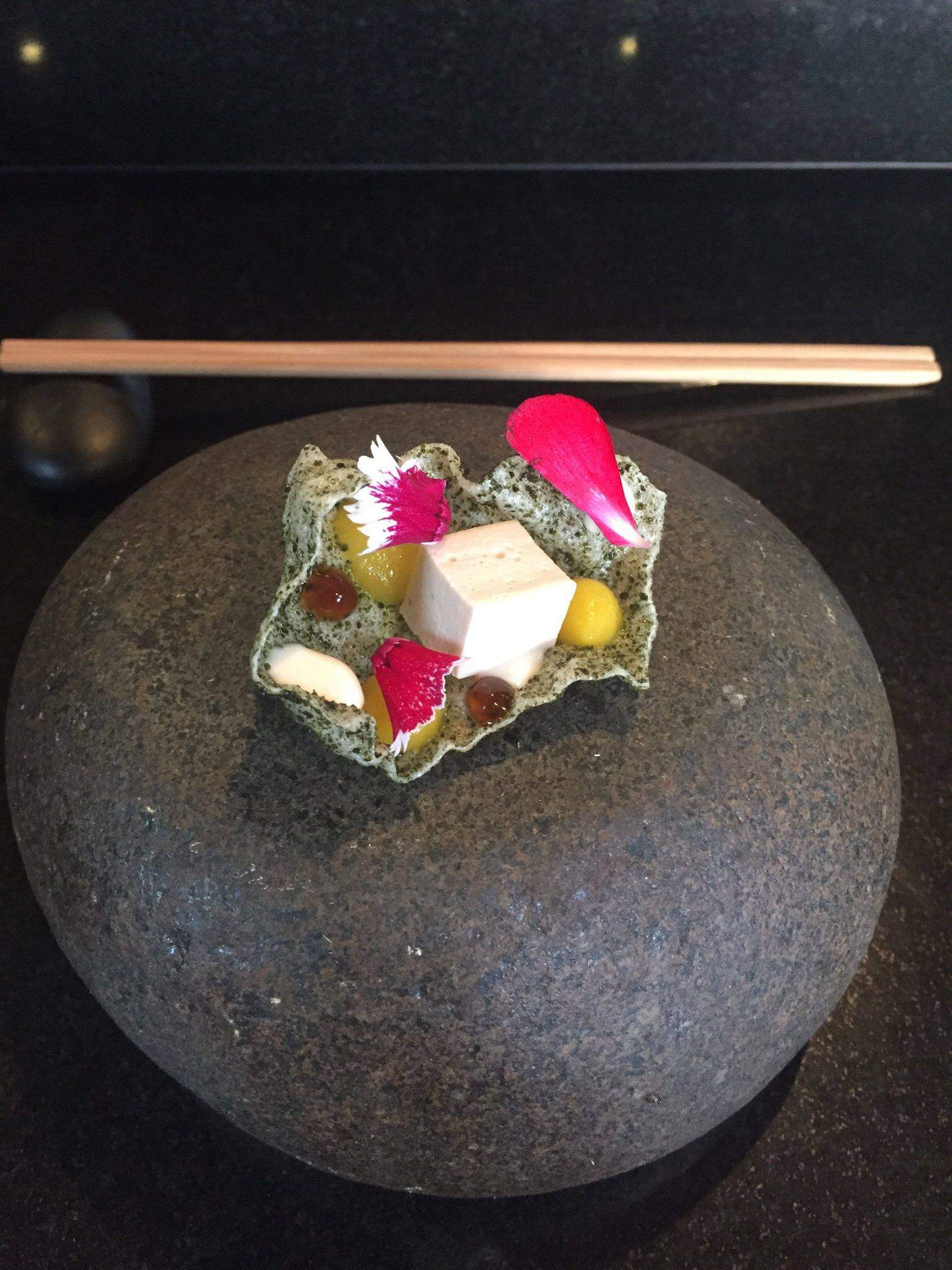 I started off the meal with an amuse bouche that was almost too pretty to eat.  Almost.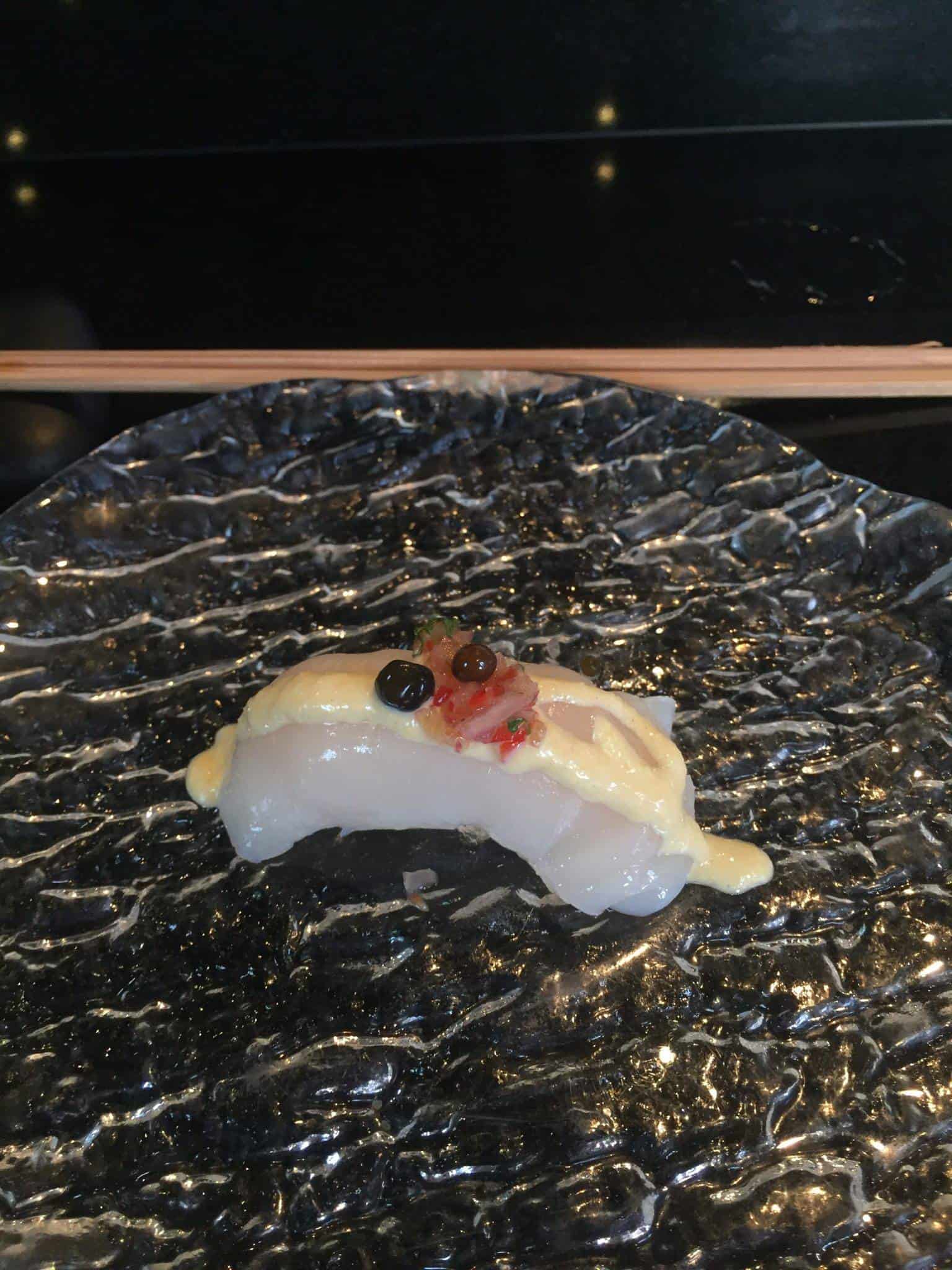 Next I had a scallop sushi.  This was also delicious but didn't really go with the rest of my order.  I had decided that I wanted to try as many little plates as possible and this was good.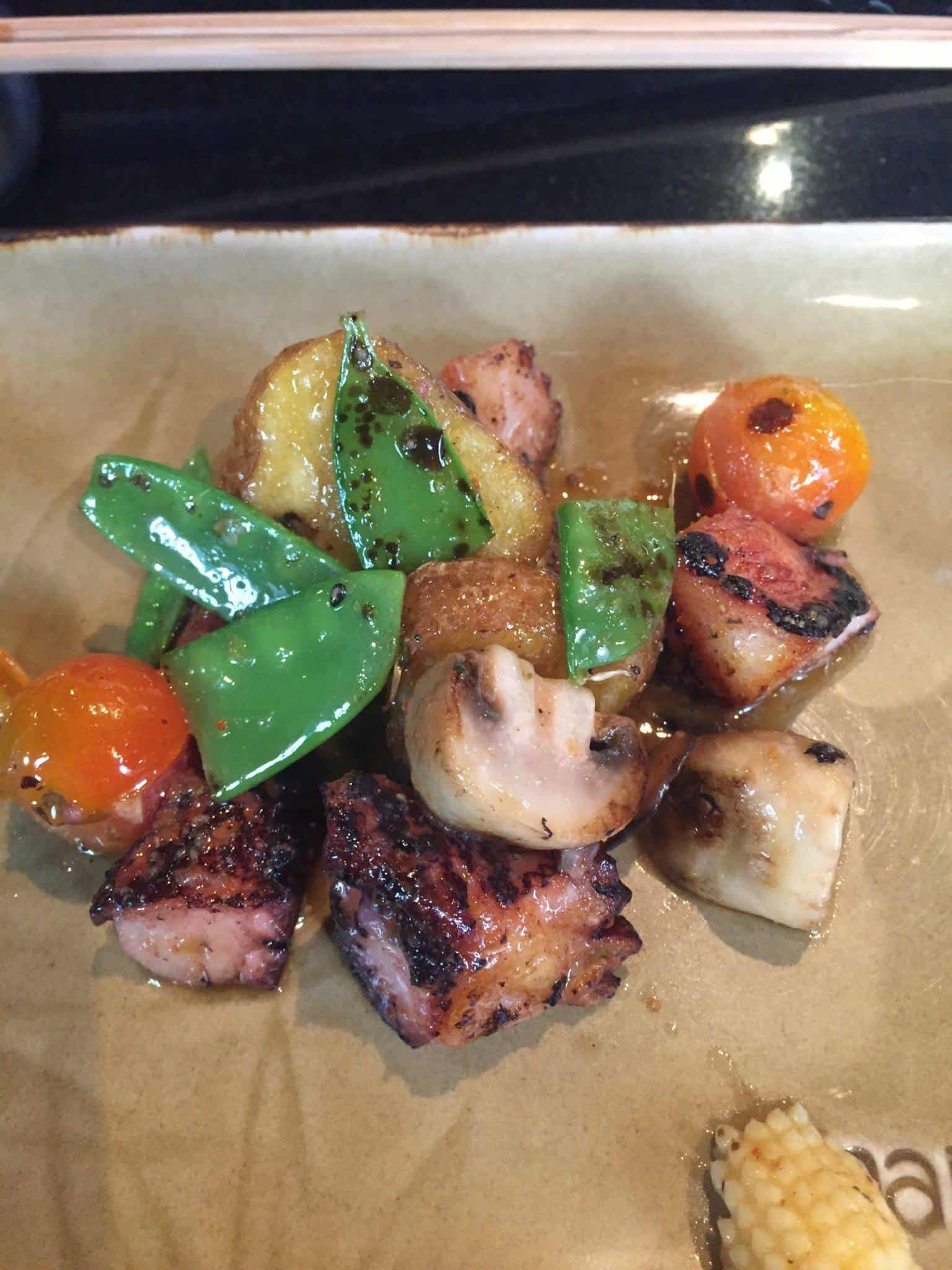 My main course was the octopus that was grilled with vegetables.  This was amazing.  I kept taking a bite saying this is so delicious.  And then another bite and another.  So good.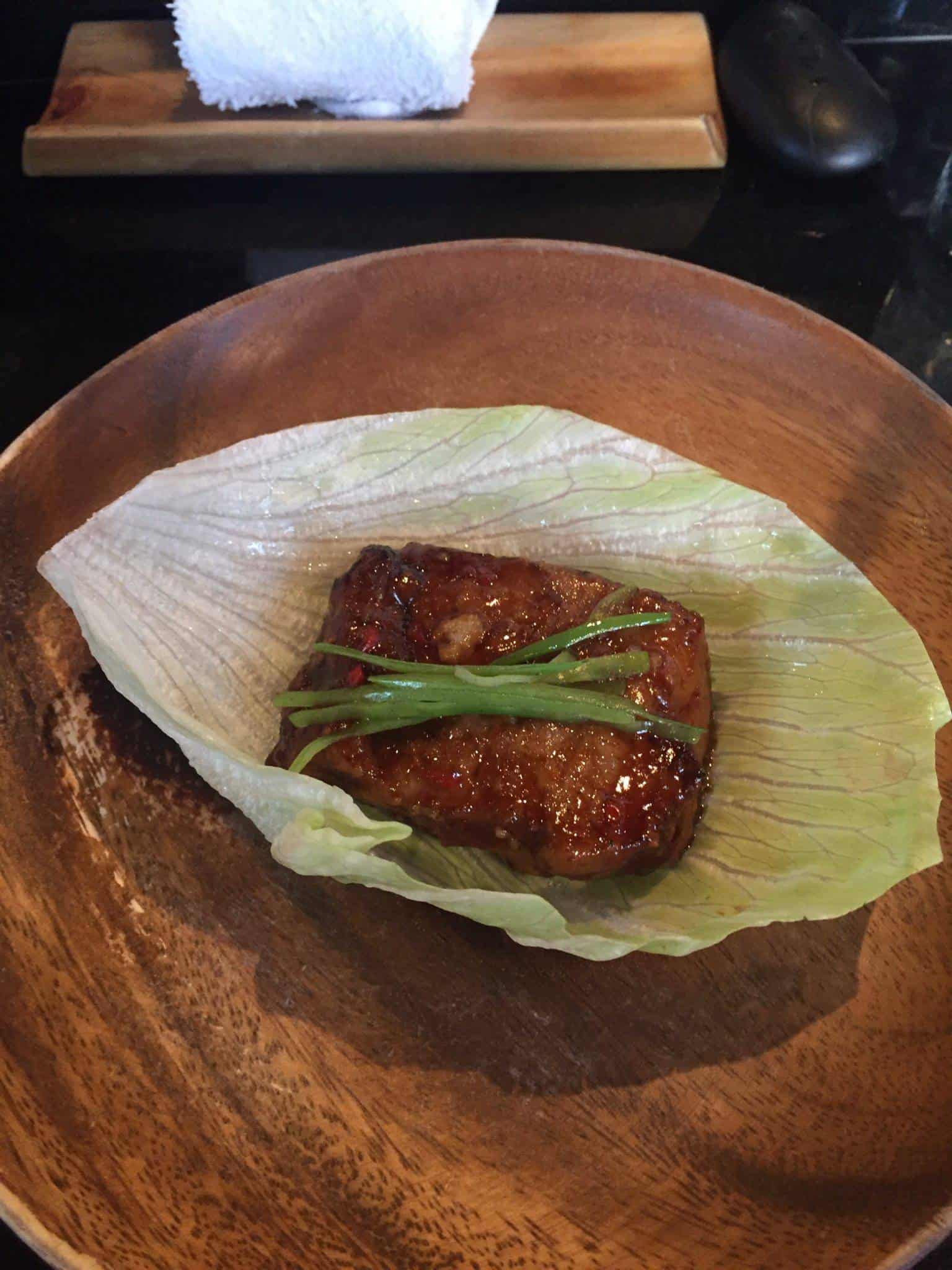 Next I had the pork rib lettuce cups which again were good but I was still drooling over the octopus.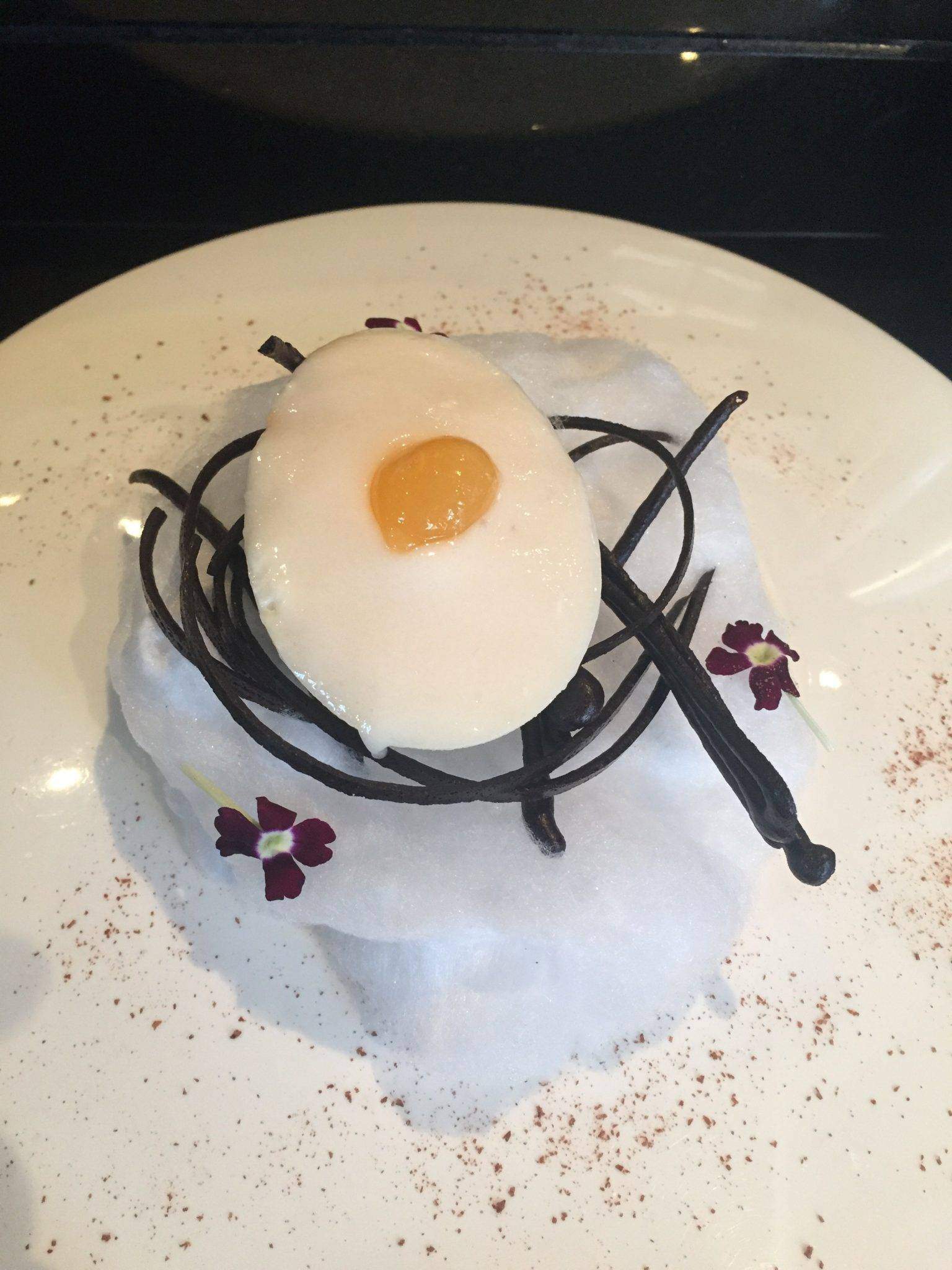 And for dessert I had the bird's nest mousse.  White chocolate with cotton candy and just beautifully presented.
I once again stayed at the Tierra Viva Hotels in Miraflores. This was my favourite hotel chain in Peru. Nice, clean, comfortable rooms and a great price.
Tierra Viva Hotels was created just for a modern traveler who enjoys adventure and comfort. That's why they offer the best locations, free Wi-Fi and breakfast, an exceptional service and above all, the best price guaranteed. Do not wait any longer and book now your hotel in Lima, Cusco, Machu Picchu, Arequipa and Puno.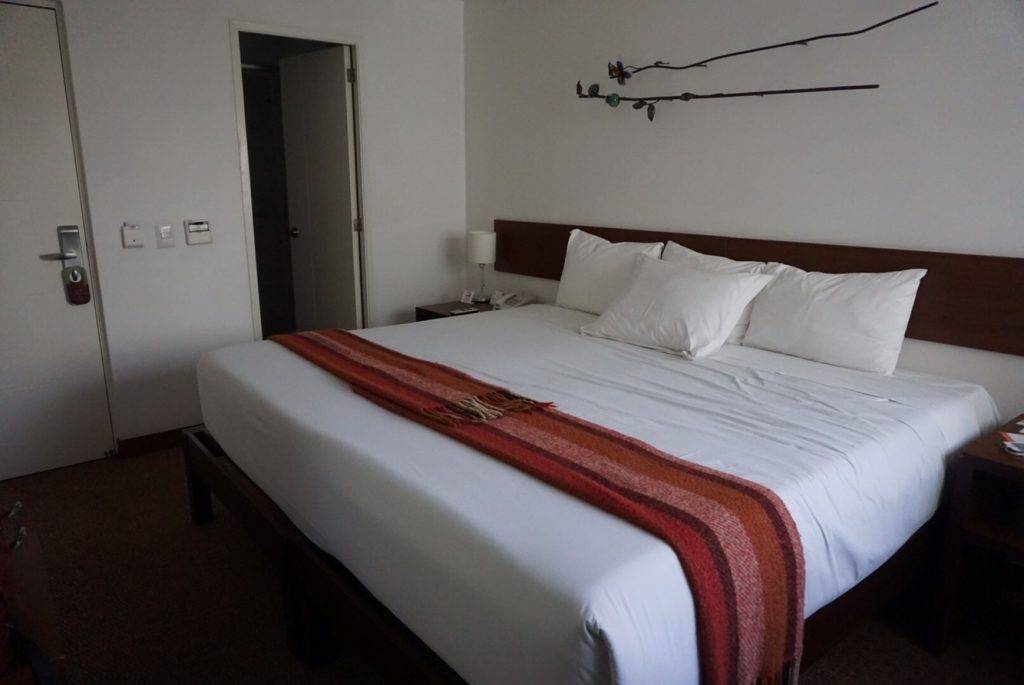 The hotel has 36 rooms distributed between standard and superior. All rooms have a king size bed or twin beds, wardrobe, private bathroom with shower, LCD TV with cable, national and international telephone service, and Internet coverage 24 hours a day through free WiFi.
The team is ready to guide you in everything you need to seize your stay; whether you're on a corporate or leisure trip. They will provide transfer information, medical assistance contacts, laundry services and currency exchange.
The breakfast area is on the top floor and is exclusive for guests so you can enjoy a breakfast buffet with Peruvian cuisine elements. Also the hotel has an internet center and hot drinks (lobby) available 24 hours a day.
If you decide to make a stop in Lima I highly recommend Maiko which is right down the road from Tierra Viva Miraflores Mendiburu.
I would also like to share the new Lima Airport bus that I took from Lima to the airport.  It is less than $10 and picks up at 7 stops in Miraflores.  Such a convenient way to get to the airport with free wifi on board and an absolutely comfortable ride.  Thanks Lima Airport Express for the lift!
Now over to you.  Have you been to Lima Peru?  Was it worth a stop?  I was sponsored by Tierra Viva Hotels and as always all opinions are my own.
Recent Posts