Can you believe I only visited New York City for the first time in 2010?!?  Five years later I made my second trip back to the big apple.  This trip was different than the first though.
Your first trip to NYC you take in all of the sites – Statue of Liberty, Brooklyn Bridge, 9/11 memorial, Central Park, 5th Avenue – and you do the touristy thing and cram them all in.  You should check out this post on tips for visiting NYC for the first time.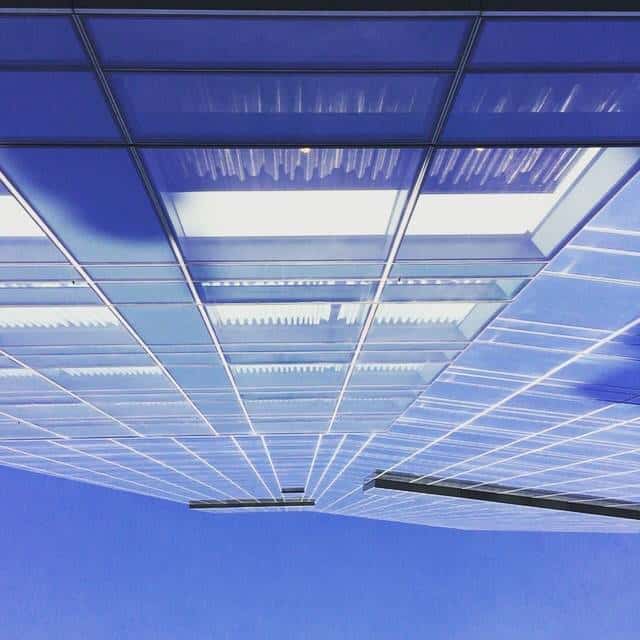 One of the first things I love to do in NYC is to go up the Empire State Building this is my favourite building in NYC. Wondering where to see the best views of the city? Check out this post on the Empire State Building vs the Top of the Rock.
My second trip was a bit different.  I was basically going to see broadway shows and then I would hang out at Central Park and go to the Met.  I also checked out the updated 9/11 memorial and of course made a stop at Shake  Shack.
So on our first night in NYC we stayed at the Sheraton in Times Square.  Not my favourite hotel.  I don't think a single worker said hi to us the entire time we were in the hotel.
Once we checked in we were off to dinner.  We went to Toloache and worked our way through their margarita and guacamole menus before having some tacos to finish.
That night we went and saw Finding Neverland with Matthew Morrison.  Such a good show and beautifully done.  What can I say it was probably my favourite one we saw this trip.  Check out this post on tips for first timers to NYC.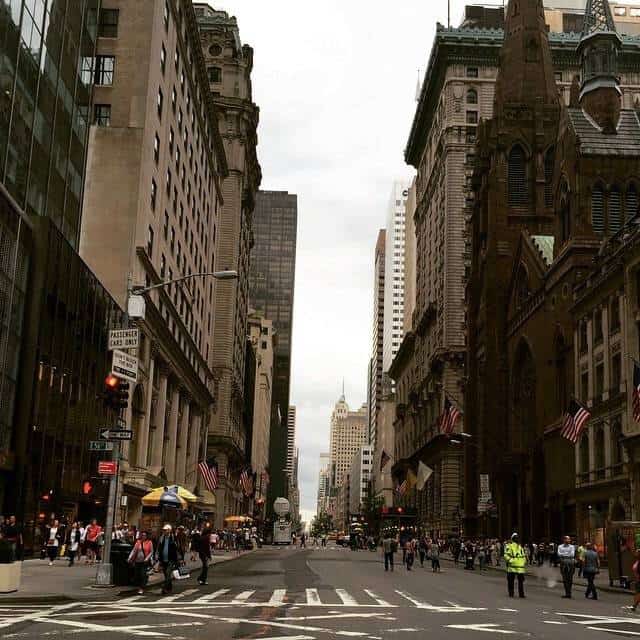 The next day we just walked around Central Park and did a bit of shopping.  Not too much to do as again we were hanging out to go to a show that night.    We went and saw a new comedy called 'It shoulda been you' with Tyne Daily.  This was a really fun show to watch and nice and short with no intermission.
The third day we went to the 9/11 memorial in the morning.  Here's a tip for you.  Make sure you buy your tickets online.  There is a long line to get an entrance time/ticket and then you have to wait for your allocated time.  Check out this first timers guide to New York.
That night we went and saw Hedwig and the Angry Inch starring Darren Cross.  I love Darren and thought he did an amazing job but this was my least favourite show of the week.  The music was good, even the story line was interesting it just wasn't my thing.  Here's how to spend five days in NYC.
I wished I had time to see an American in Paris as well.  It will have to be on my next trip to NYC.  And next time I want to explore more of New York State such as Watkins Glen State Park.  Or check out these fun things to do in NYC in the Winter.
Recent Posts