Getting to Swaziland was a bit of a mission from Nelspruit.  We were planning to take a bus but all of them left from Johannesberg so instead of backtracking to there we decided to rent a car and drive through Swaziland on our way to St Lucia and then onto Durban.
Its a bit of a forgotten country in Africa.  Bordered by Mozambique in the east and South Africa all around it it is often left off the tourist track.
Our stop there was short as we didn't really have any high expectations for Swaziland.  We drove through the beautiful countryside and then found ourselves in the capitol, Mbabane.  We stopped for some lunch and since it was a Saturday it was so busy!  I was just happy they accepted my South African Rand and I didn't have to exchange it into Swaziland Rand.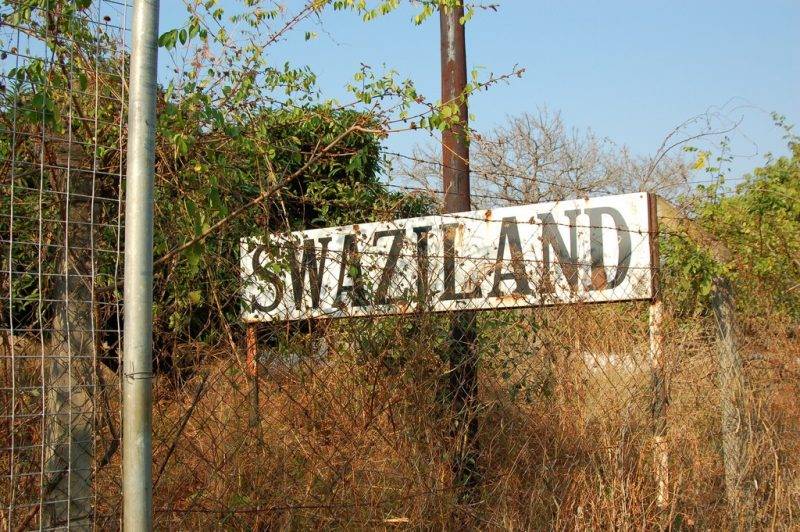 One thing that did surprise me were the views.  Even though I was driving along the views were quite nice the farther south you got.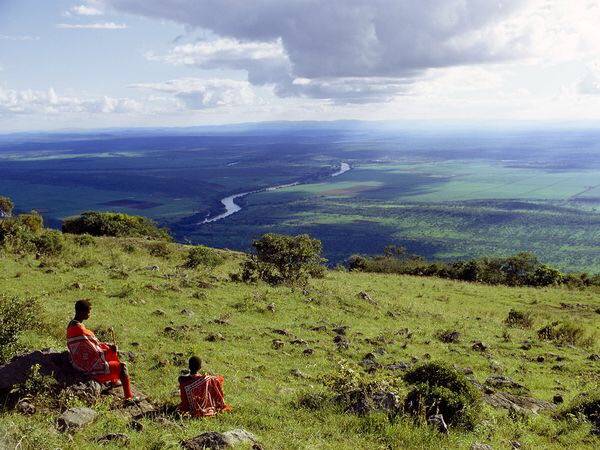 Swaziland also has all of the Big 5 south of Manzini the capitol.  I would have been interested to go on safari there.  The park is close to the South African border as when we crossed back into South Africa again we saw giraffes and zebras just on the side of the road.  You know, just in case you forgot what continent you were on.
Recent Posts
link to 15 Best Airbnbs in Byron Bay, Australia
15 Awesome Airbnbs in Byron Bay, Australia Airbnb Byron Bay: Are you looking for the best Airbnbs in Byron Bay? Finding the right Byron Bay Airbnb for you does not need to be difficult. I have...
link to 15 Unique and Best Airbnbs in Portugal
Best Airbnbs in Portugal - covering all the popular destinations in Portugal Portugal Airbnb: Are you looking for the best Airbnbs in Portugal? Well, as I was researching moving to Portugal I...