Travel Expenses West Africa Tours Recap
This is the first in a series of Monthly Travel Recaps which will cover off where I have travelled that month, countries visited, kilometres travelled, and my travel expenses for West Africa. My goal is to recap my travels in one place and also give a detailed monthly expense report for those who are curious how much it costs to travel.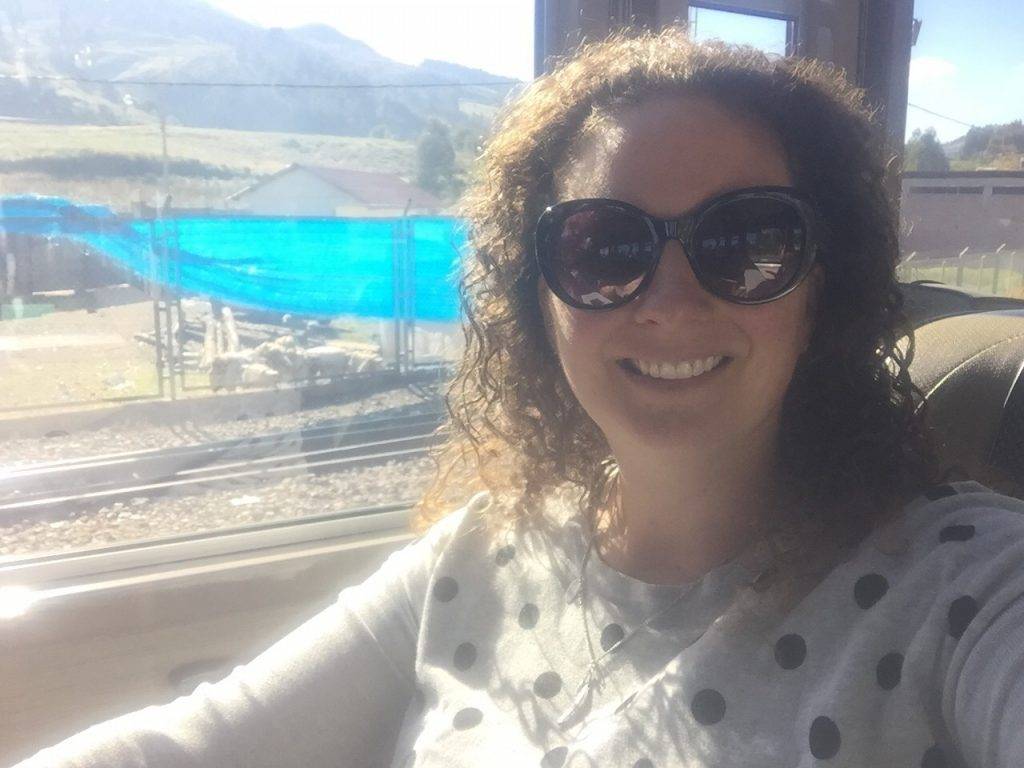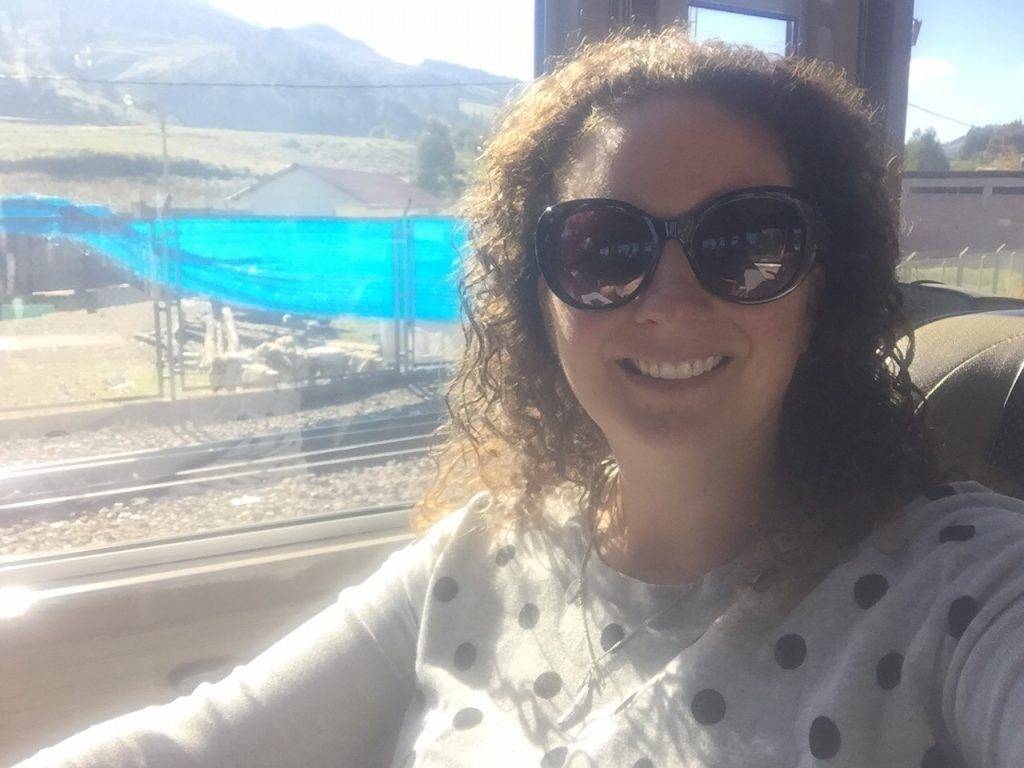 The number one question I get is how do I save for travel?  People think travel is so expensive.  It can be for sure and you will see I splurge on lot of different things along the way but I also try to keep a budget and balance out my expenses.
My monthly recaps will talk about where I went, what we did and the costs associated with my travel.
In September 2018 I was preparing for my trip to West Africa.  I leave New Zealand on the 28th of October and head to Milan to visit a friend.
From Milan I head to Gibraltar where I meet my friend Claire and we are heading by ferry to Morocco.  From there we will head south to Cape Town down the West Coast of Africa.
Here are a few of the things I have been doing to prepare for my trip.
Flights
Oh leaving in New Zealand is both a curse and a blessing.  No really I love living here but its always a 12 hour flight and $2000 to get out of the country.  I think this is one of the reasons why Kiwis go abroad for longer – its expensive and takes a lot of time to get anywhere so you want to make the most of it.
So I'm flying from Wellington to Milan.  When I first started looking I thought going via the Middle East might be the best way to go but the flight times and lengths were not working for me.
So then I started looking at Air New Zealand flights.  You know that Air New Zealand is my favourite airline and I have Gold status which means that I have recognition upgrades I can use.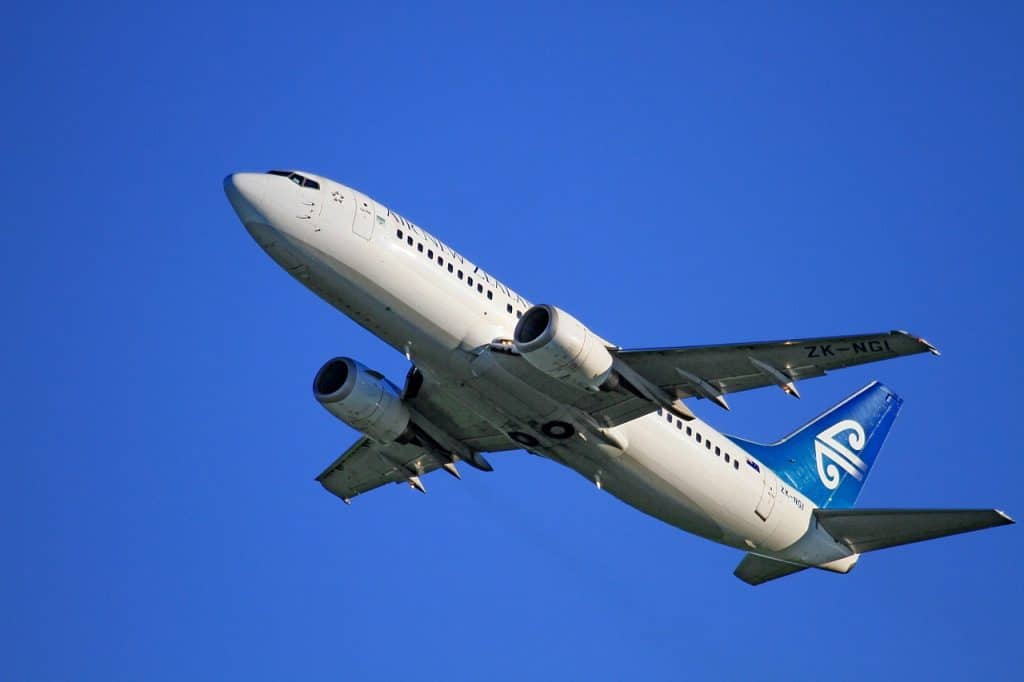 Since I was looking at AirNZ now I would have to fly to London and then fly to Milan.  At first I was looking to go via Singapore or Hong Kong but then I found out its actually faster to fly via LA.
Yes, believe it or not it is faster to fly to the US and then fly to London.  And by fast I mean I will be taking two 12 hour back to back flights.  My first flight to LA is 12 hours, then I have a two hour layover, and then another 12 hour flight to London.
From there I have a four hour layover and fly to Milan which takes 2 hours.  I think I might be sick of flying after that.
I will spend a week in Milan with my friend before flying back to London and then onto Gibraltar where the trip will start.
My flight from NZ to London is business class and costs – $3,600 USD
My flight from London to Milan to Gibraltar costs – $300 USD
Madventure West Africa Tours
I am going on thisWest Africa tours with Madventure in the UK.  The tour includes all transport from Gibraltar to Cape Town, accommodation, and food on most days along the way.
This is my first time using Madventure but I had some friends use them for their London to Sydney trip overland.  There is a huge following to travel overland and see more of the country when you visit.
We will be meeting in Gibraltar and taking the ferry to Morocco.  From there we start driving south all the way along the West Coast of Africa till we get to Cape Town!  I'm excited to get back out on the road and see these countries that not many people travel to.
This will be 20 new countries for me.
My tour costs $6,500 USD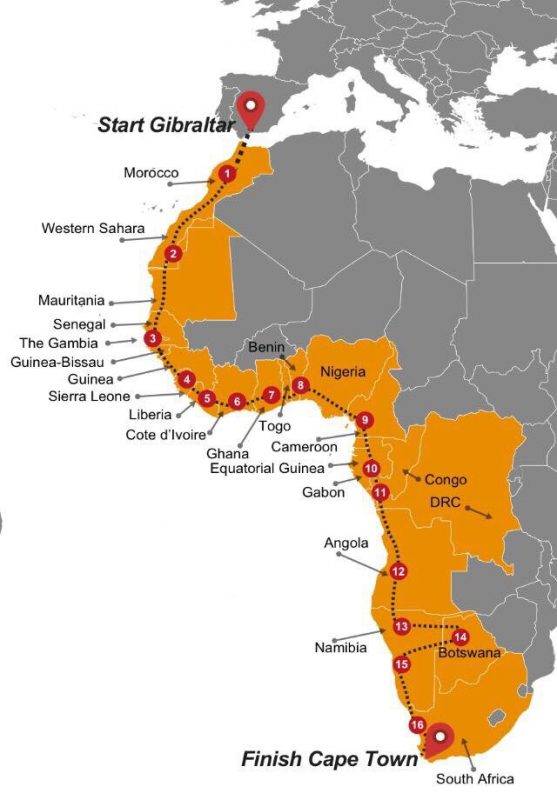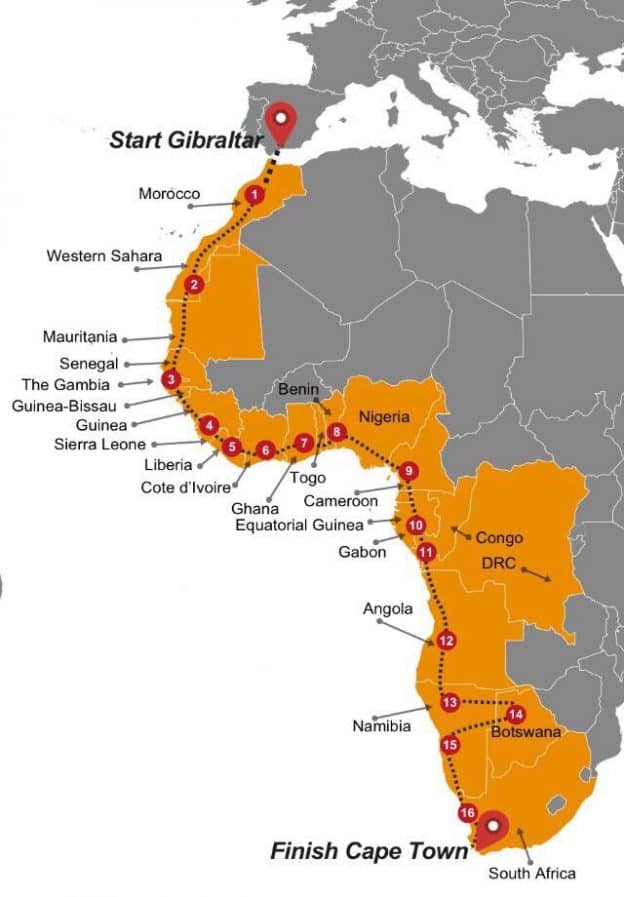 Close Circle
Close Circle is an app that has a yearly subscription where they will track your whereabouts around the world and also send you security alerts for where you are visiting.  Its like having a personal bodyguard in your pocket.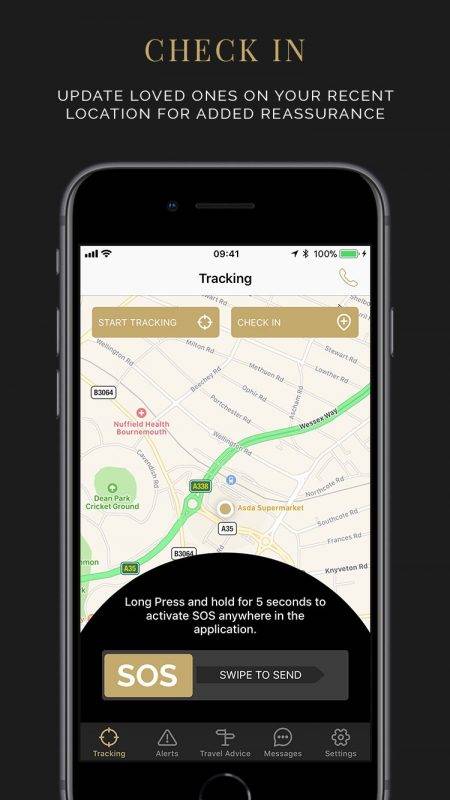 CloseCircle membership gives you and your family a year's unlimited access to VIP-level protection, anywhere in the world.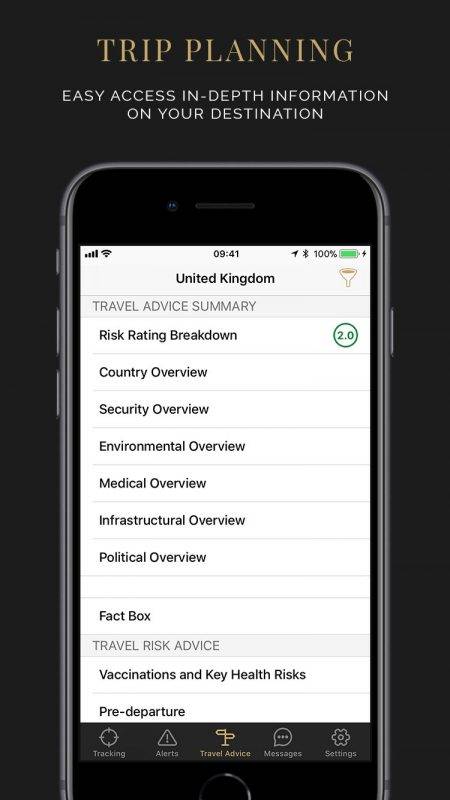 Members receive instant access to our team of security experts providing a full range of security services for an all-inclusive membership fee, with no hidden costs. Features include:
SOS panic button with free 24/7 emergency response
Free evacuation from extreme weather and security risks
Real-time tracking and instant security alerts wherever you are in the world
Unlimited expert travel, security advice
My one year membership costs – $259 USD
Travel Insurance
Everyone needs travel insurance.  I will say that now and forever.  You never know what will happen on the road.  I always purchase travel insurance before each trip.
My favourite travel insurance is with World Nomads for several reasons.  First is that I can do everything online from buying my plan to making a claim. All their info online is amazing as well.
The other thing I must mention is that they have an option to extend your insurance.  So if you decide to extend your trip you can easily online extend your cover.  This works brilliantly as my trip finished mid April but I may stay in South Africa for a couple of weeks.
6 months of travel insurance – $325 USD
Vaccinations
For all my trips I always head to the travel doctor to see what type of vaccinations i need to get before my trip.
Because I travel frequently I keep pretty up to date on all of my vaccinations.  I've had it all already – yellow fever, rabies, polio booster.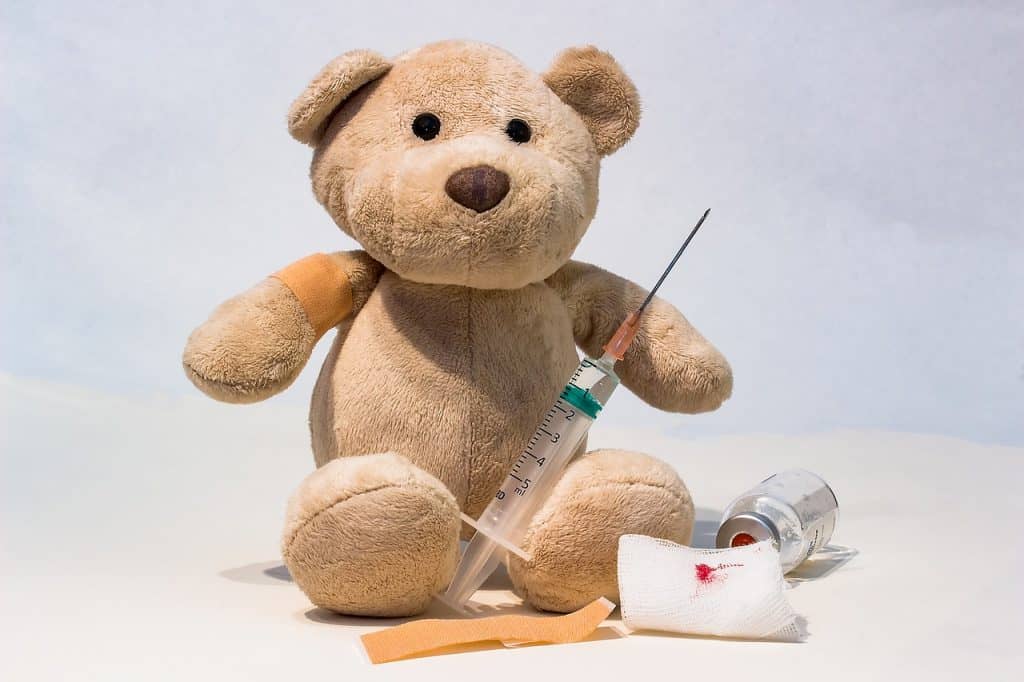 So this time I just had to get a few boosters – hep B booster and typhoid as mine was running out.  I also decided to do Cholera for the first time which is actually an oral drink you take twice on an empty stomach.  Mine was flavoured strawberry so it was easy enough to drink.
Vaccinations total costs with the nurses fee $140 USD
My gear
Oh how I wish I had not given away all of my gear after my Africa trip in 2015 but oh well.  There are a few things I have to buy for this trip.  So far I've picked up a new sleep mat and a new carry on backpack.
I still have my trusty red Osprey Backpack which I love.  I'm also taking all of my old clothes because I'm going to be wearing them to death and will just get ride of them at the end of the trip.
Sleep Mat Costs – $140 USD
Carry on backpack – $70 USD
Travel Expenses West Africa so far
As you can see I've racked up quite a bill for this trip so far.  There are a couple of reasons why I'm not too worried about this.
First, this is all of my transportation and most of my food for the next six months.  If you were to add up how much you spend on food and rent for six months what would it total?
Second, West Africa is not known for its tourist spots.  This is going to be an experience or a journey, not hitting a bunch of sites every day.  I really need to slow down my brain and remember this along the way.
Total Costs so far – $11, 535
I have a week in Milan that I will need to pay for and then a local payment which I will need to pay to my expedition guide for expenses plus a few visas along the way.
As you can see the trip is not cheap but Africa is extremely expensive to fly between countries and we have priced it out before and it was double the price of this trip.
What do you think?  Have you done an overland trip before?  I will be visiting 22 new countries and they say expect to pay $1000 USD per country you visit.  Do you agree?
This post is sponsored and may contain affiliate links.  As always all opinions are my own.
Recent Posts