Zanzibar is a great little island off the coast of Tanzania. It was exactly what we needed after a few busy days in the Serengeti. The only things we had planned were sun, sea, and fun. Zanzibar delivered on all accounts.
We flew into Zanzibar from Arusha and decided to stay at the Rumaisa Hotel for four nights. What an amazing little place to stay. We had a large king bed with a mosquito net, most importantly air con and the best shower I had in Africa so far.
We arrived before dinner time but unfortunately our luggage did not. So we went to the hotel and tried to decide what we wanted to do. The wifi wasn't working at the hotel so we decided to go to dinner and make a plan. We ate at House of Spice that night which was amazing. The fish curry was divine.
So finally the next day we decided to go to Nungwi Beach. I was going to do some diving and Claire was going to do some sunbathing. I ended up doing a refresher dive before we headed out and then we did two more dives near Mnemba Island.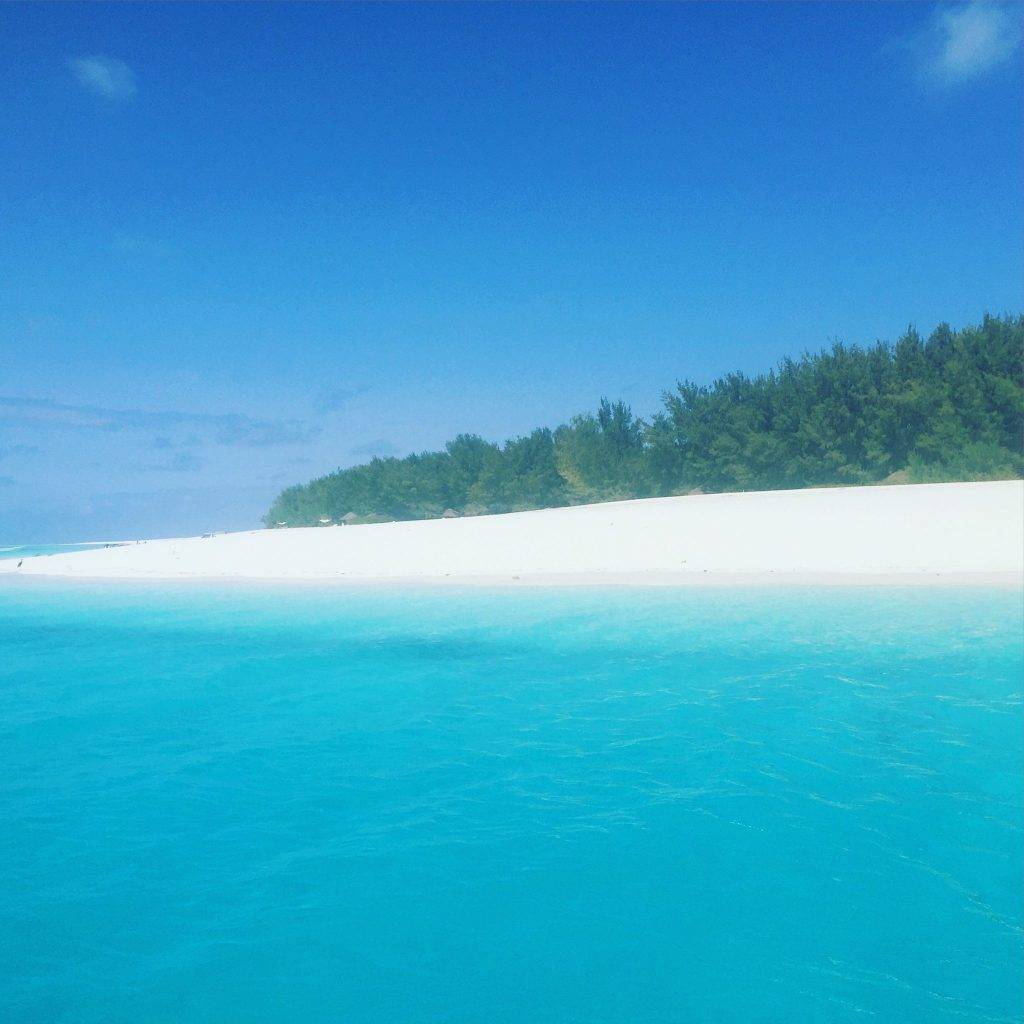 These were my first dives in quite a few years. It wasn't my favourite dive but I have to say it was a perfect intro back into diving.
We ate at Monsoon restaurant on the Saturday night as they had live Taarab music which we listened to while I ate rock lobster. Yum.
Zanzibar is known for their red colobus monkeys which can be found in the Jozani National Park. HOw cute are they?
Even though we didn't do tons of things in Zanzibar we still got out and experienced the local food and music, go to the beach and see the local wildlife. It was relaxing to say the least.
Recent Posts