Mozambique visa on arrival
When we first booked our flights to Maputo we didn't really give visas a thought.  Not the smartest move I know but we hadn't been told to get one before we went to Africa and we thought the process would be as simple as the other countries we had visited.
Check out my post on The 15 Safest countries in Africa to see where Mozambique ranks!
Wrong.  There is a lot of conflicting information out there on whether or not you can get a visa on arrival to Mozambique.  After enduring the process I can say that yes you can get a visa on arrival even if your country has an embassy (as of October 2015).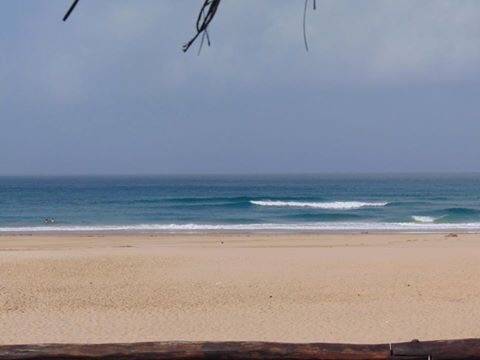 So here's my story on getting a visa on arrival in Mozambique
While we were in Livingstone we started researching it.  Some websites said you could only get a visa on arrival if your home country did not have an embassy.  So then we would go to the Mozambique Embassy page and see if there was an embassy in New Zealand and it would say no but another website said that yes there is one in Auckland.  You could see how we got confused.
We also checked to see if Botswana was on the list.  One website said yes they had an embassy and another said no they didn't.  You see Botswana was the last country we visited before heading to Mozambique and since we were travelling we thought it may help to say we were in Botswana and couldn't go to an embassy to get a visa.  It turns out we didn't have an issue at all.
Mozambique visa on arrival – Maputo International Airport
Our flight from Livingstone stopped in Joberg and we had to check in there with LAM airways.  When we did there were no questions asked about visas and I took that as a good sign that we could get a visa on arrival.  You see if you are turned away at immigration due to not having the visa requirements the airline has to pay to fly you back (and probably get fined as well).  So airlines are always checking the visa requirements to ensure all the passengers have the correct documentation.
When we arrived in Maputo we walked past a kiosk that was handing our forms.  This is normal practice when entering another country so we filled it out and took the form up to immigration.  The immigration guy stamped it and told us to go to another room.  We went in and there was a woman eating fried chicken.  She asked us where we were going.  I said Vilanculos.  She wrote that on the top of our form and told us to go back to immigration.  On returning to immigration he yelled at us and told us to go back to the kiosk.  No why or what we needed to do just back to the kiosk where we got the form.
When we got to the kiosk we had to wait because the guy working there was filling in the forms for some people who could not read and write.  When I finally gave him my form he had me fill out another form.  The exact same form.  He said he needed it as a copy.  So I filled out the form and then he showed me a price list for the visas.  For New Zealand it was $78.  For a British passport $98.  So I paid the man and then he took a photo of me and printed out a visa for my passport and stuck it in.  I finally then went back to the immigration guy and he stamped my passport.  I was finally in Mozambique!
I think the biggest thing to remember is to always double check your information.  It may be conflicting but at least you're re trying.  I had read on a forum that the visa on arrival situation was over exaggerated and that it was only an issue for migrants wanting to come to Mozambique full time.  In my experience this is correct.  Mozambique is a beautiful (if not slightly expensive) country to visit.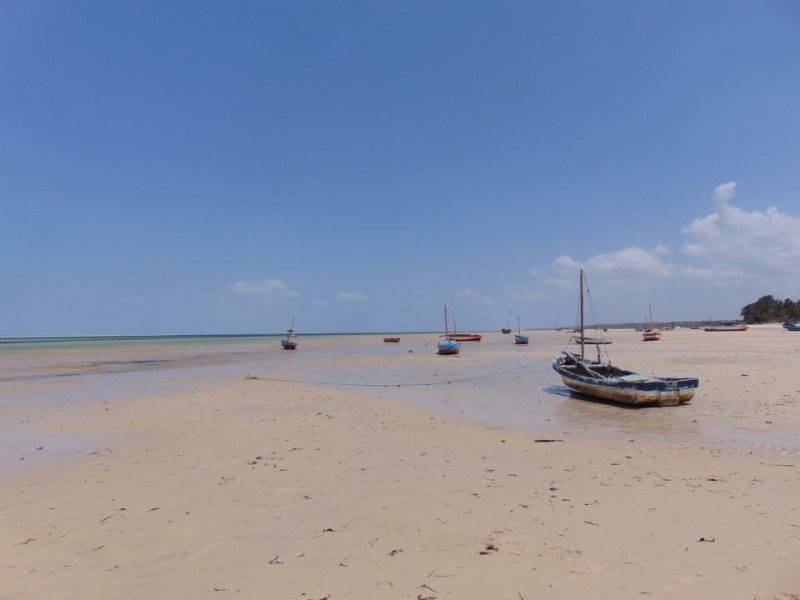 Recent Posts