Everyone comes to Peru to see Machu Picchu but did you know that Peru has a lot more to offer?  Check out this post on places in Peru that are not Machu Picchu but definitely worth a visit.
I was looking for a way to explore all of Peru while still heading from La Paz to Lima as I was heading north to visit Ecuador and Colombia.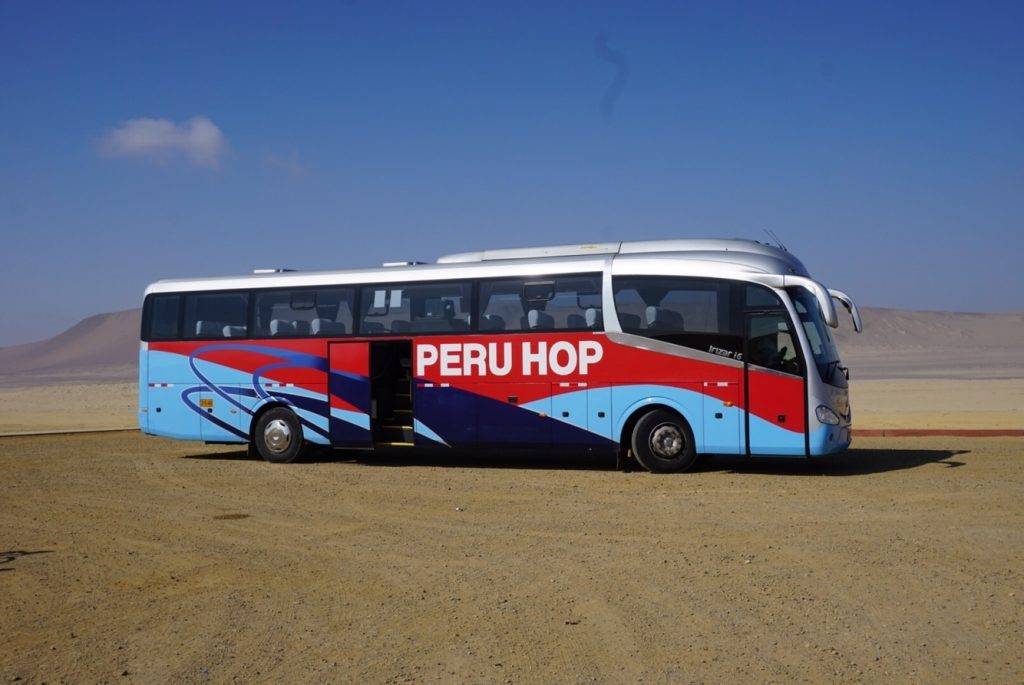 I decided the best way to get from La Paz, Bolivia and visit all of Peru was to take Peru Hop. Peru Hop is a hop on, hop off bus service.
About Peru Hop
Peru Hop has over 40 passes and has also now expanded to Bolivia. So when my tour of the Salt Flats was over and I was back in La Paz it was easy for me to continue onto Peru.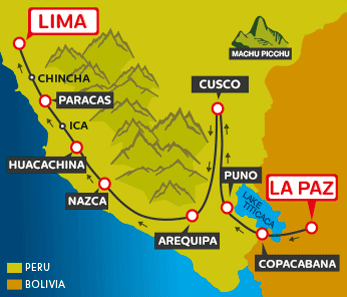 My first stop in Peru was Lake Titicaca.  One of the great things about Peru Hop is that they actually stop in places for you to do an activity and then hop back on the bus and keep going!
I was on my way to Cusco for four days and Peru Hop had an overnight bus from Puno to Cusco.  It was perfect but I hadn't packed any snacks.  Well, one of the great things about their service is that they actually plan dinner stops where you can order on the bus and the guide calls the restaurant and places the order.  All your food is ready when you arrive and you eat and then its back on the bus.
That overnight bus ride was actually amazing.  Seats that reclined and were comfortable and they even played a movie for us before it was lights out.
Where did I visit?
As I mentioned I picked up Peru Hop in La Paz and headed over the border to Puno.  From there I took an overnight bus to Cusco and spent five days there.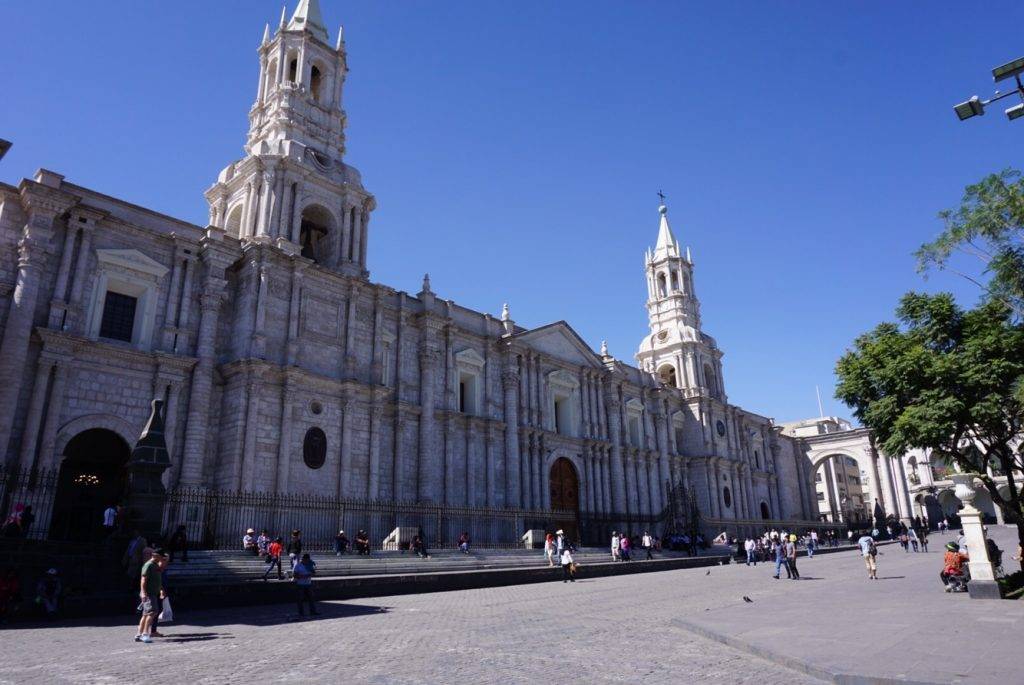 From Cusco I took another overnight bus to Arequipa – the gateway to the Colca Canyon.  A lot of people on the bus didn't stop here but I think it was one of my favourite cities. I spent two nights here and I probably should have stayed for a third I liked it so much.
From Arequipa I went to Huacachina.  Unfortunately I wasn't feeling the best there but I was able to have a bit of fun on the sand dunes.  I spent one night here.
Next I went to Paracas which was probably my second favourite city after Cusco.  Cute little harbour town and I was feeling so much better it was amazing to explore here.  I highly recommend a boat trip into Paracas National Park to see the sea lions and penguins.
And then it was onto Lima.  I told myself I was going to slow down in Peru and I really wished I had because it has a lot more to offer than just Machu Picchu.
Why did I take Peru Hop?
One of the top reasons for me was convenience.  From La Paz all the way to Lima I knew the bus schedule and I didn't have to try to figure anything out in my limited Spanish.
Being able to ask questions about anything and everything was also a plus as the guides really had a lot of info.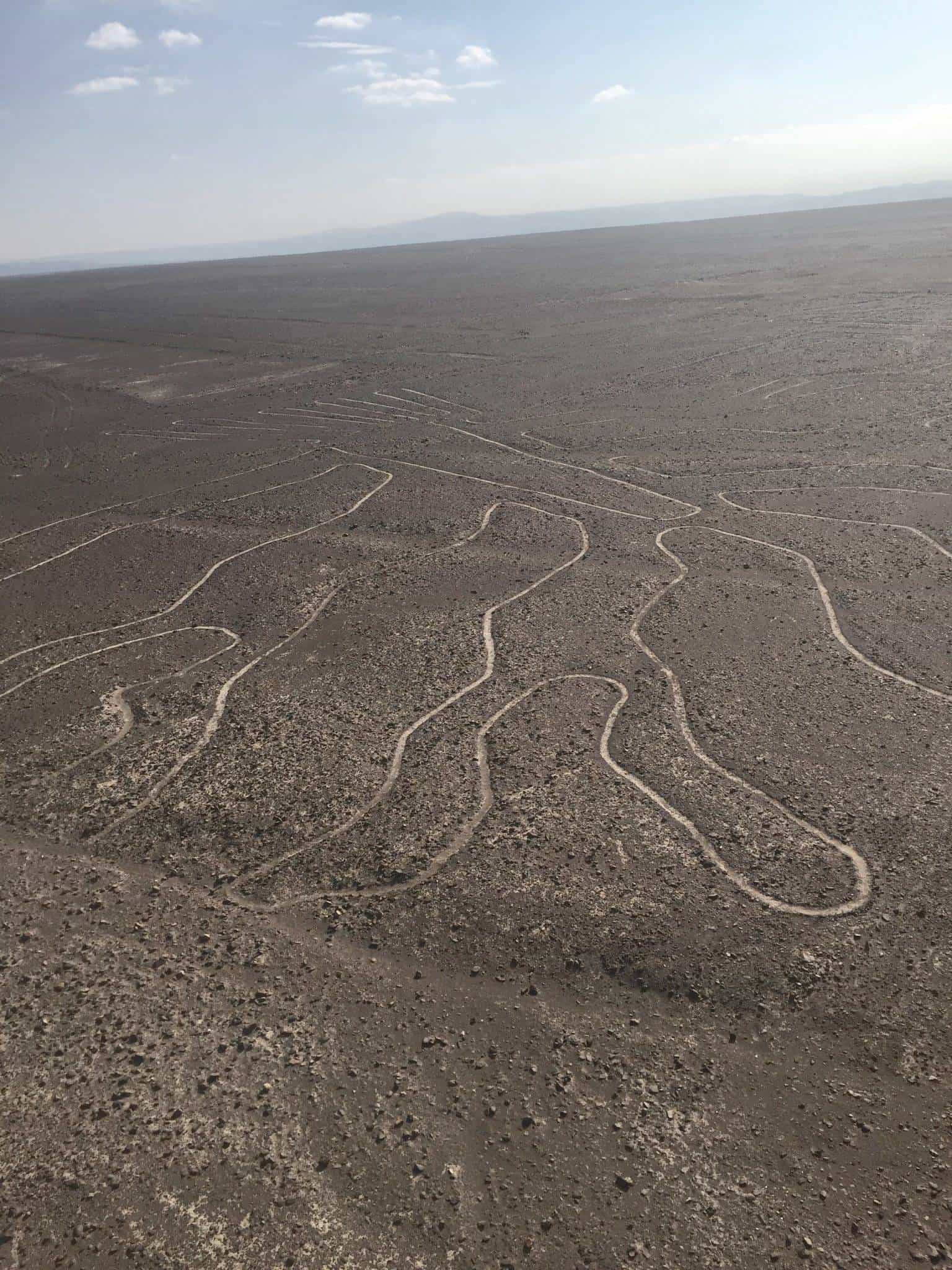 And comfort along with the flexibility.  There are no direct buses that are going to stop at the Nazca lines along the way for you to take pictures.  It was great to be able to do these things and break up a bus journey.
Recent Posts