Swimming with Whales Tonga
Swimming with Whales in Tonga is one of the best wildlife experiences I have ever had. Yes, you read that right SWIM with whales not just whale watch I was actually in the water with these beautiful creatures. Here's my experience swimming with whales Tonga.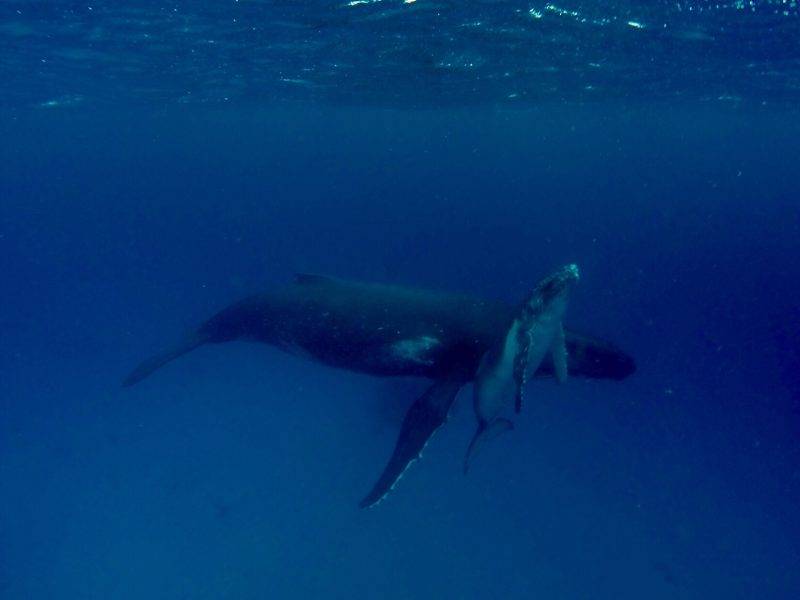 Tonga is one of those places that few people visit or know about but the small Pacific Island has a lot to offer and is one of the few places in the world where it is legal and you can be swimming with whales. The whale season runs from early July to the end of October and the whales come for the warm, shallow waters to birth their calves.
Read my post on the best snorkel gear for snorkeling with whales!
Where to go swimming with whales in Tonga
I flew to the small island of Ha'aapai to swim with the whales and stayed at a resort where they offered swimming with the whales for $120/day. I found this to be a great deal as most people head to the island of Va'vau to swim with the whales and it is really touristy and you don't spend as much time in the water with the whales. The boats I went on to swim with the whales were small which was great because you can only have four people in the water at a time.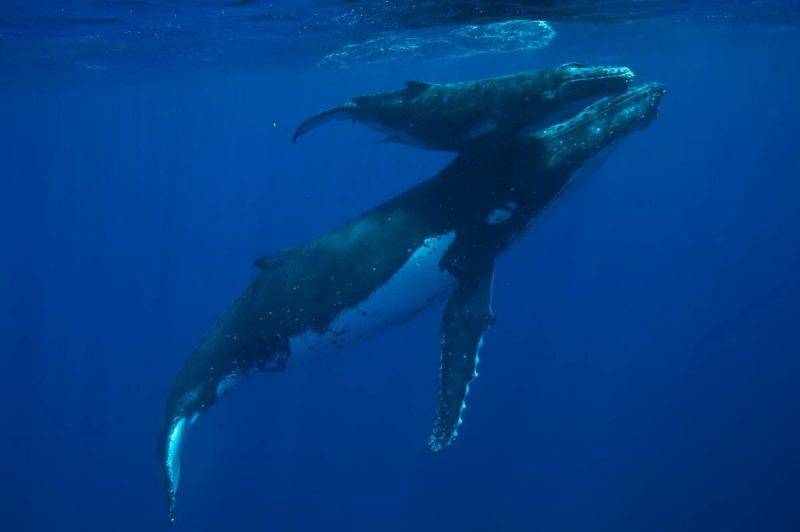 There are two places in the world where I know that it is legal to swim with whales. In Dominica you can swim with pilot whales and in Tonga you can swim with humpback whales. I do not believe it is legal to swim with the whales in Australia even though I see pictures posted from time to time.
What is it like swimming with whales?
When you get in the water with the whales you realise just how big they are and I kept saying in my mind I can't believe I'm doing this! We saw many more whales than we actual went swimming with because they are quite fast and if they are heading somewhere they are not going to slow down so you can have a look but they are fun to watch whether you are in the water or not.
Tourism is the main industry in Tonga and most people come to swim with the whales. The main island that most people go to is Va'vau but I decided to go to Ha'apai to swim with the whales because it is a lot less touristy and the flight from Nuku'alofa is a lot cheaper to Ha'apai than Va'vau.
The Tongan government has set up a lot of laws to ensure that the welfare of the whales is not endangered by the tourists in the water with the whales. Only four people are allowed in the water with the whales at a time and you must stay 10 metres away and not touch the whales. Everyone in our group was very respectful of this because if you go after the whales or try to get close they often take off and believe me you cannot keep up with them!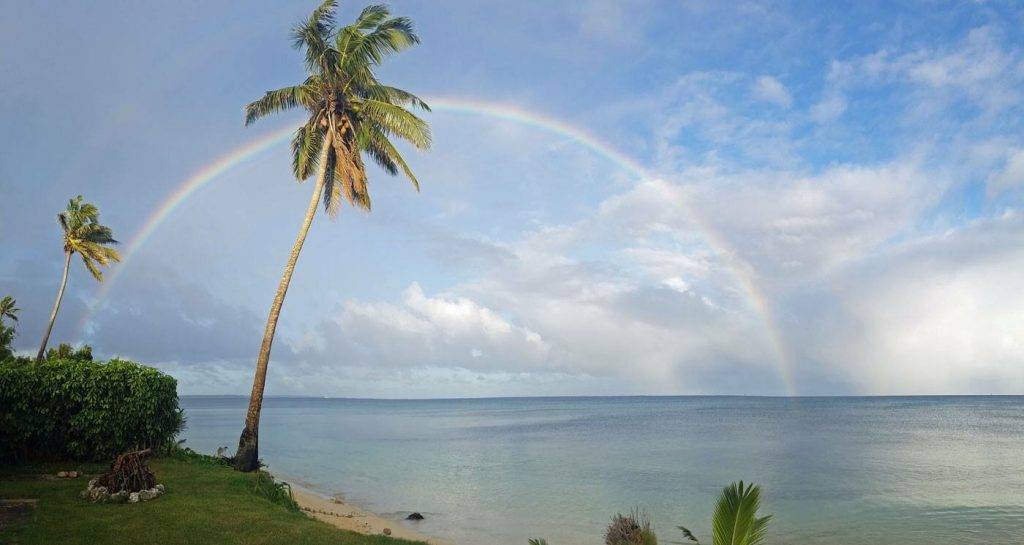 From mid July to mid October the humpback whales come to Tonga to birth their calves in the shallow warm waters and stay until their calf is old enough to make the journey to cooler waters.
I've been on whale watching tours before where you spend the day looking for the whales. In Tonga you don't have to go looking for the whales you actually have to decide which whales you think look settled enough to get in the water with as I mentioned before they are fast so if they aren't settling you won't be able to see them for long.
They say you should go more than once not only so you can experience the whales but also so you can see their different behaviors they display – resting, playing, feeding swimming. I went four times. You often see just mother and calf or other times you will see them with a male escort.
We were lucky enough to see four huge males playing and competing to see who was the dominant male. They display a lot of different behaviours other than just swimming in the ocean.
Watching the four large males was an amazing experience. They were swimming along and then with two flicks of the tale they would breech. Amazing.
They also blew all these bubbles in the form of a circle and you could see all these bubbles rising to the surface. I cannot say enough about what a cool experience this was to swim with humpback whales.
Where to stay in Tonga
I will write more in depth of my experiences but I wanted to give an overview of when to visit and where to go. I stayed at Ha'apai Beach Resort and I couldn't have been happier. The accommodation was basic but far better than what I had in Nuku'alofa and clean.
The food was also amazing and I ate there every night. I also really enjoyed their approach to swimming with the whales and it was great to have the place onsite. We'd leave every morning just after breakfast. They also have wet suits and snorkel masks and fins available for use if you do not bring your own. Is swimming with whales Tonga on your bucket list?
Recent Posts