Our first stop in Uganda was Jinja – the adventure capital of Africa. They have everything here from white water rafting to the source of the Nile. We stayed at Nile River Explorer right on the lake but a bit outside of Jinja. It was nice but it took us about 20 minutes to get into town.
Check out my post on The 15 Safest countries in Africa to see where Uganda ranks!
We honestly didn't get up to too much in Jinja. We used it more as a stop to refresh and eat some good food. We spent most of our time at The Keep restaurant. They had the best food and the fastest wifi we could find.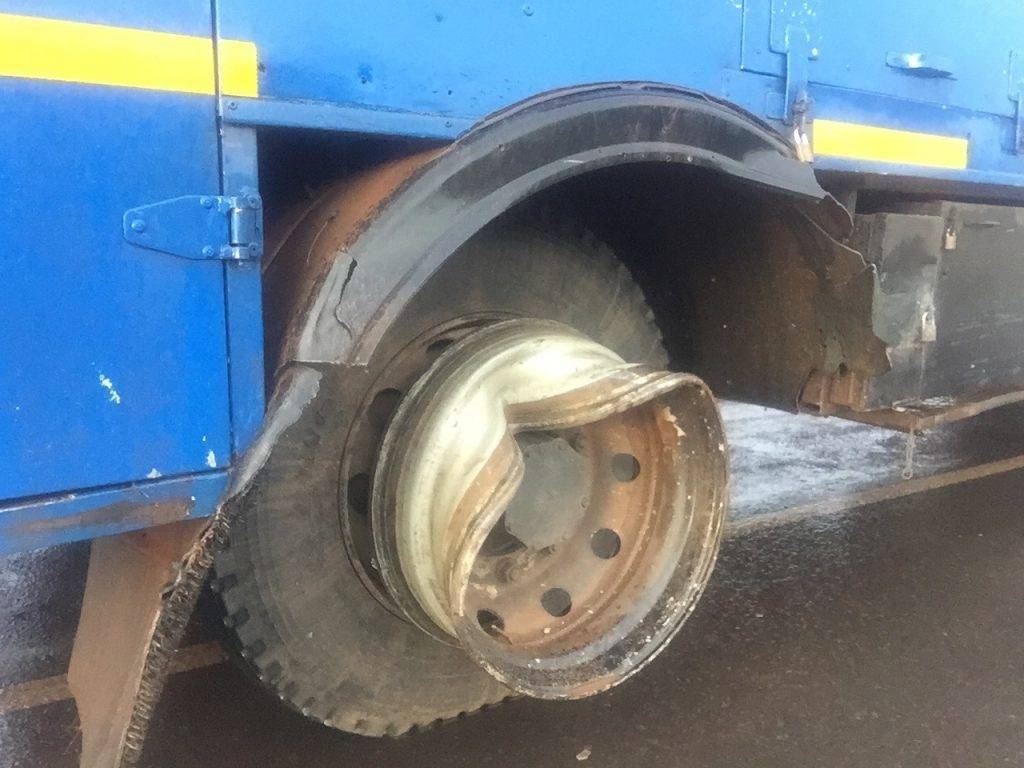 After four days in Jinja we left bright and early to drive to Lake Bunyonyi. About an hour into our drive we got into an accident. A car from the other direction was driving over the centre line and crashed into our wheel blowing the tire. Needless to say we didn't make it as far as we wanted to and had to spend the night in Kampala.
And then we moved onto Lake Bunyonyi. Lake Bunyonyi is the deepest lake in Uganda and one of the prettiest.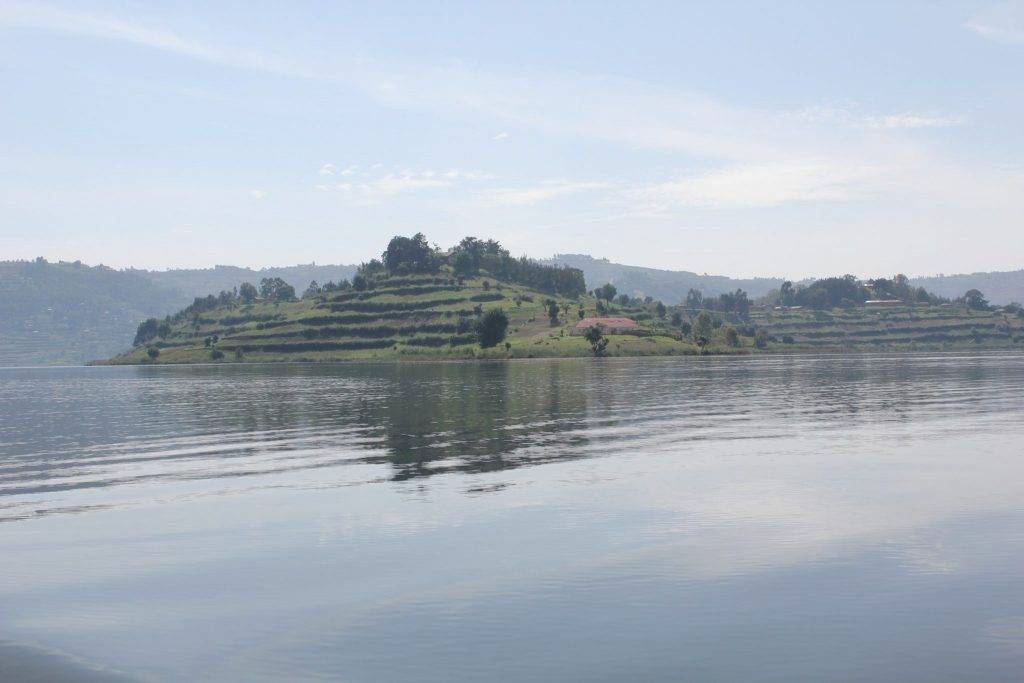 One of the highlights of my time in Uganda was visiting the pygmy tribe. We took a boat ride for about an hour and then did about a 20 minute hike up the hill to the top where the pygmies live.
The hike up wasn't too bad but because it was so dry it was hard to climb without any grip.
Teaching the kids where Australia is and the different big cities.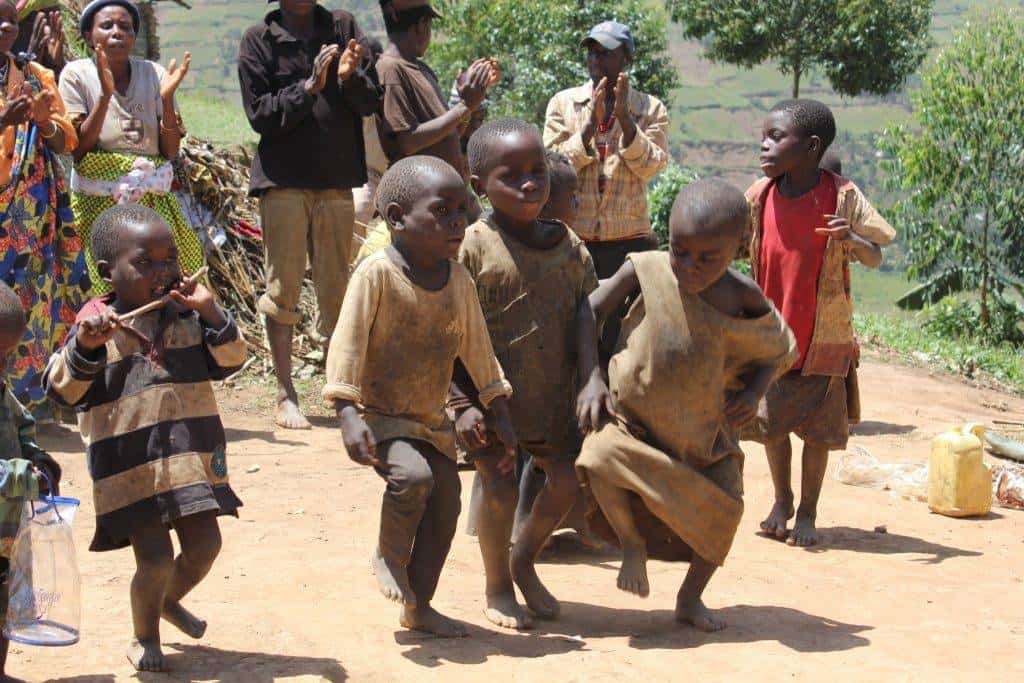 At the end the tribe sang and the children danced. The little boy on the right was such a good dancer. He really got into it and was fun to watch.
The women of the tribe sang and wore brightly coloured clothes. I enjoyed this experience a lot as it was interesting to understand their past and the difficulties they experience.
Recent Posts