When you tell people you are going to the Maldives the images that first come to mind are white sand beaches, beautiful blue water, and pricey resorts with overwater bungalows.
When I first booked my trip to Sri Lanka I knew I wanted to go to the Maldives as well since Colombo has the best connections to Male with over 32 flights a week but I wasn't sure where I wanted to stay to experience the real Maldives.
Next time I visit the Maldives I would love to spend more time diving. The Maldives is a real underwater playground for those who dive. As the Maldives is 700 islands there is a lot of area to cover and a Liveaboard Dive Trip to the Maldives would be a great way to see more.
That's when I found the Amazing Noovilu Guesthouse on Airbnb and found I could spend a week there for the price of one night at the luxury resorts.
Run by Mazin and his team on the Ari Atoll on the island of Mahibadhoo, Amazing Noovilu Guesthouse caters for those who want the real Maldivian experience. Currently there are 5 rooms at the guesthouse all of which have air conditioning and large beds and western style bathrooms. All the rooms are spotless and perfectly comfortable after a day out on the water. The guesthouse is full room and board (all meals included) and activities are extra. My only complaint was that I didn't stay longer. Three nights was not enough to do everything that I wanted as there are so many great activities that Mazin and his team put on.
Mazin has done a lot of improvements to the place over the years most recently being the new restaurant he has created. Amazing Noovilu has a real family feel to it and that is based on having your meals together at the restaurant. The food is basic, Maldivian food which is usually based around fish and is delicious.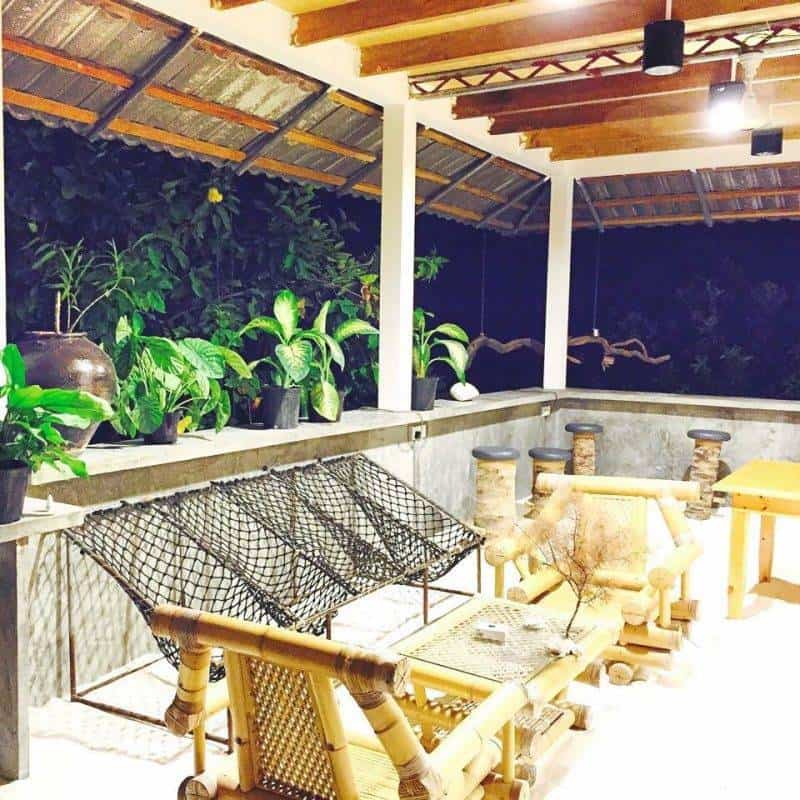 The activities are first rate at Amazing Noovilu. Mazin, Shiyam and the team really make sure you have a great time. They have two boats that they use for the activities. You can find a full list of activities on their website. What I liked most about the activities was how organised they were keeping the boat fully stocked with towels and refreshments and gear and also ensuring the timing was right on the activities.
Night snorkelling is a must. I could not believe how many more fish you see at night compared to during the day. Walking along the beach at night, we could also see bio-luminescent plankton.
Sand bar hopping is another popular activity. Its a great opportunity to see all the different colours of the water as well. We stopped at this sandbar and picked up some sea shells to decorate the guesthouse.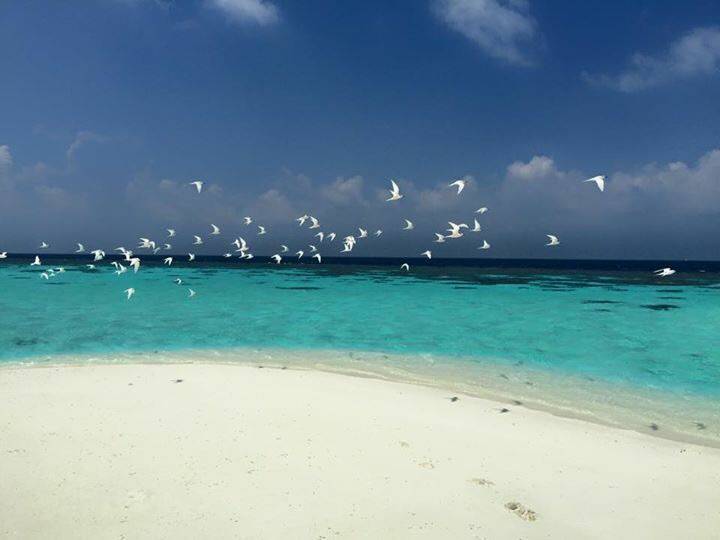 We also went to a sandbar to watch the sunset. Sunsets in the Maldives are unreal! The colour of the sky changes with each sunset and reminds you what a truly magical place you are visiting.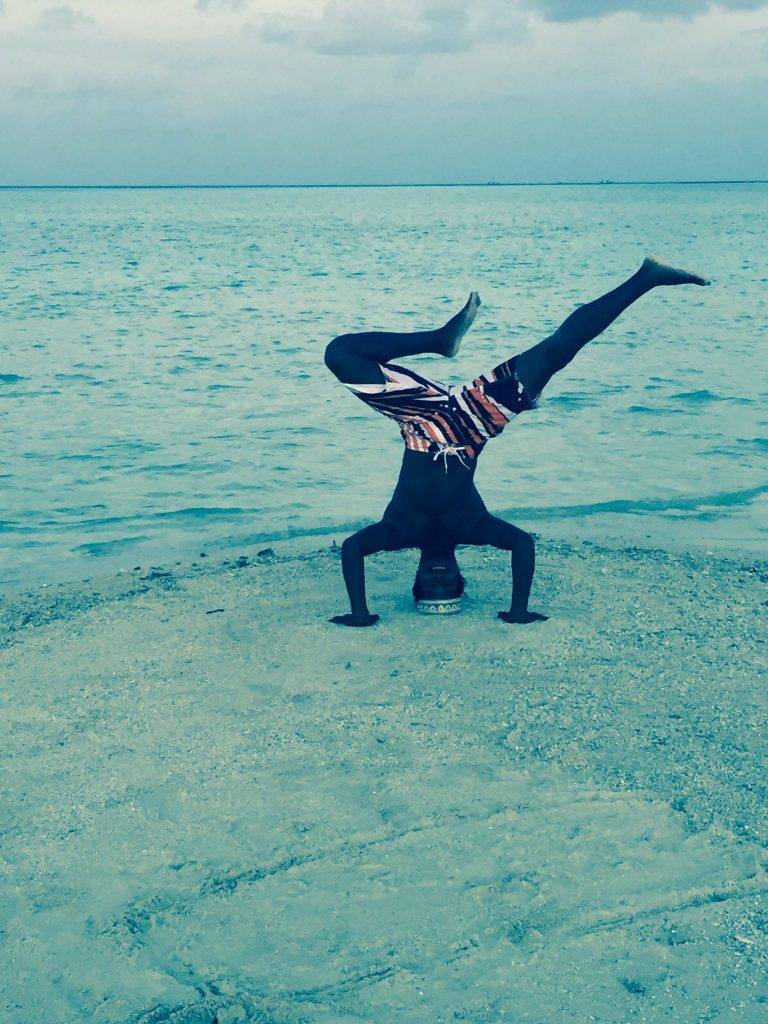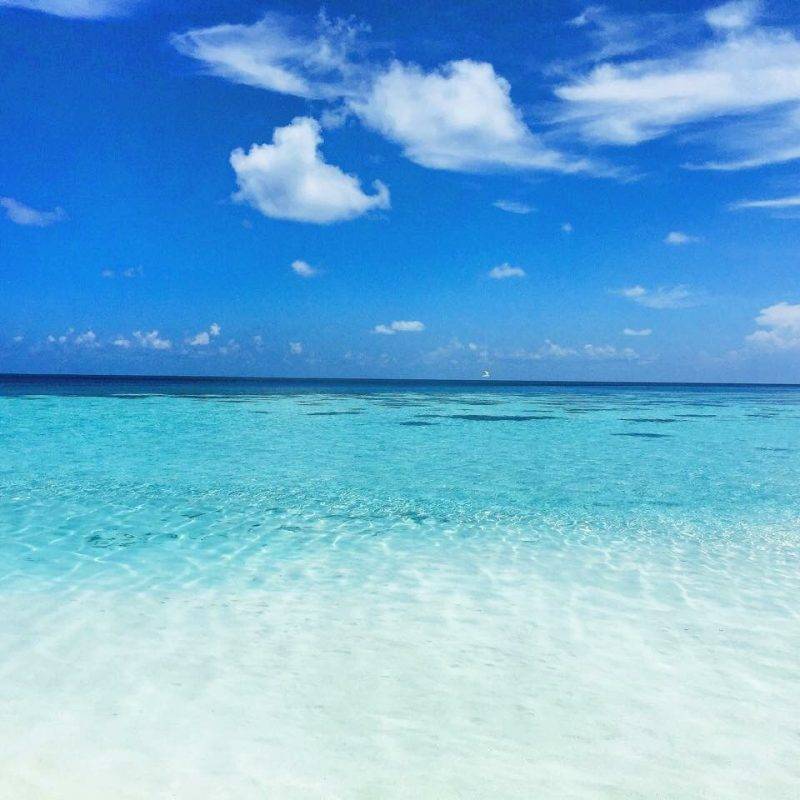 My first day there we went snorkelling which was such a great experience. There are so many varieties of fish to see and we even saw a sea turtle just chilling. I've been diving all over the world and have seen many varieties of fish but never as many from just snorkelling. The Maldives really is your own underwater paradise. You can also go snorkelling with Manta Rays which is such a peaceful experience and unbelievable how big the manta rays are.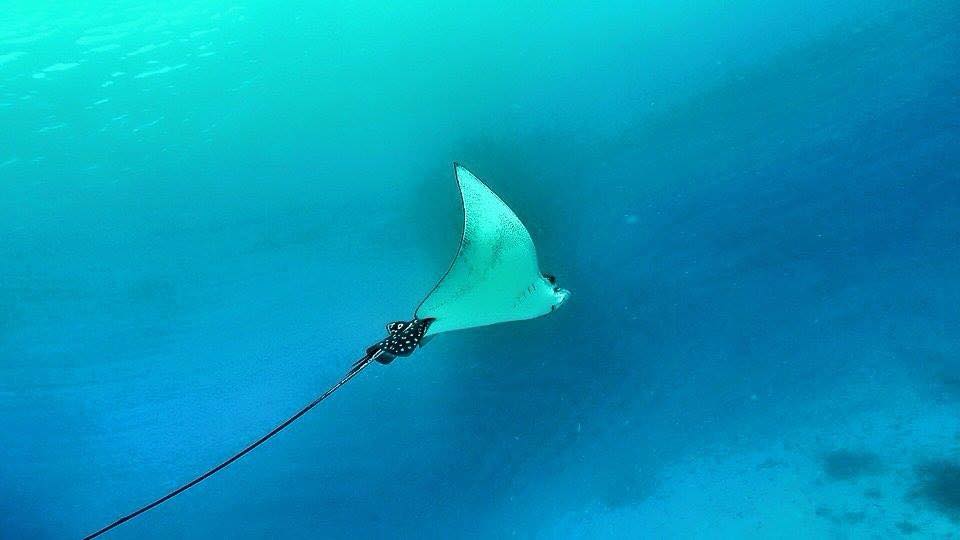 On my second day in the Maldives we went swimming with whale sharks – a highlight of the trip for me. Although they never promise a sighting and we almost missed the whale sharks (they were late that day) we were able to see three different whale sharks on our trip. The first one was quite deep but we could still see it but the last two were very close to the surface and the water was so clear. I was basically just floating along watching the giant, graceful creature swim along. None of my photos do it justice and you really do not get a sense of scale of the whale shark. This experience is definitely in my top 5 of my travels.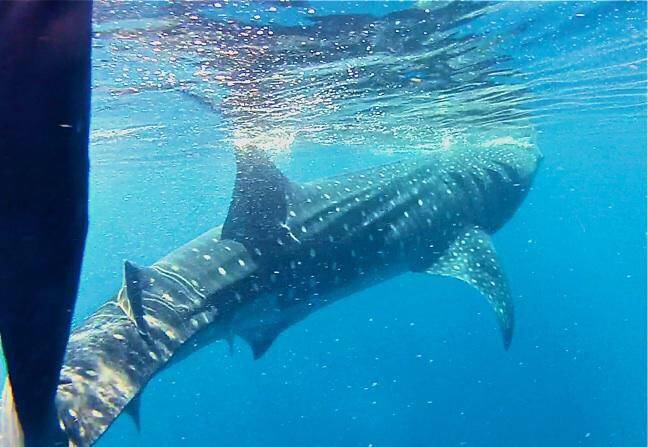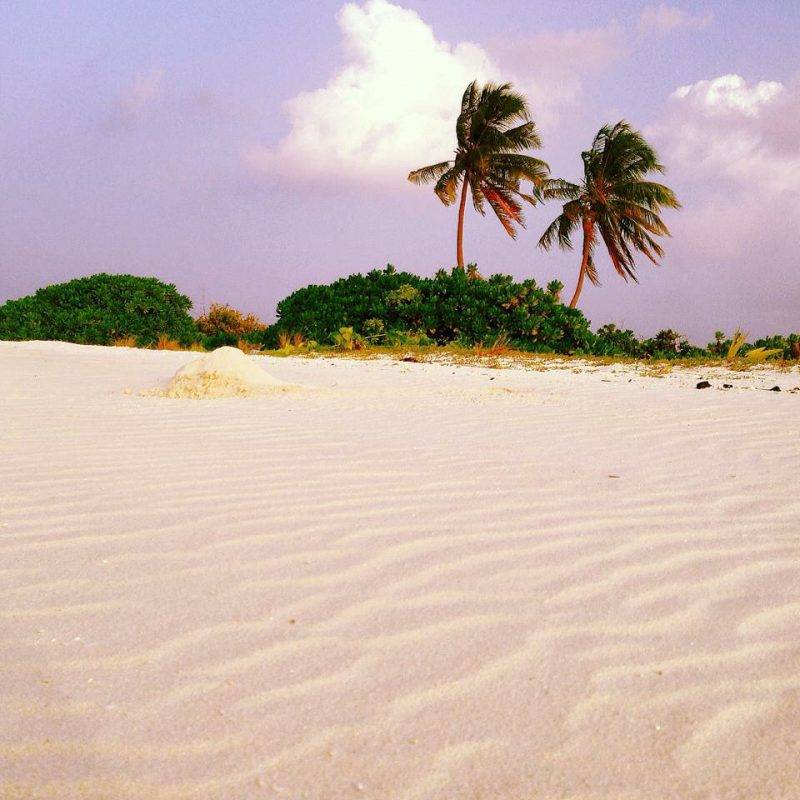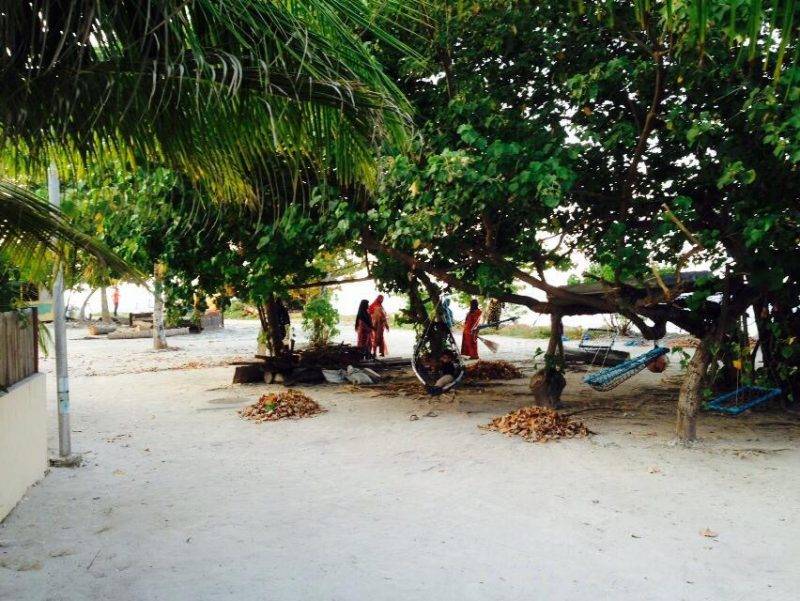 I ran out of time and was unable to go to Picnic Island while I was there. I've heard this is the best activity offered and people really love it. There was a family staying at Amazing Noovilu while I was there that had gone to Picnic Island 6 times so far! It was a new record.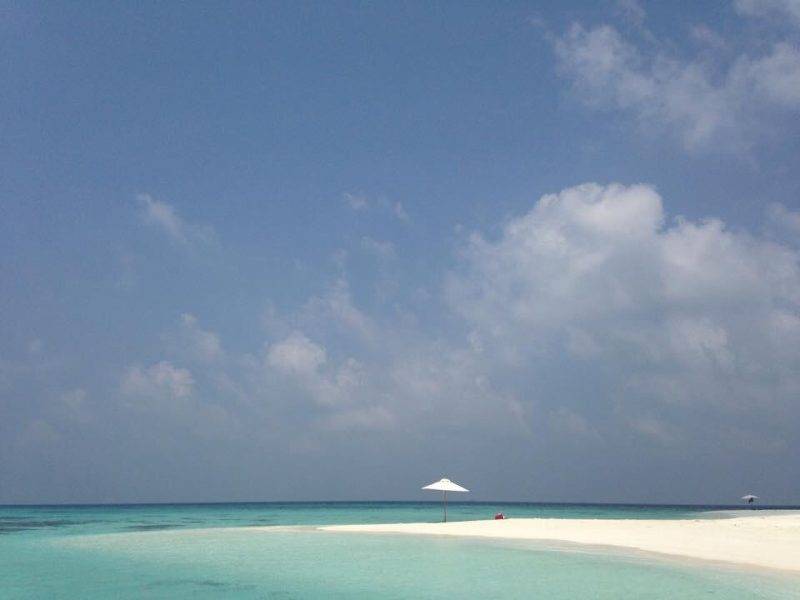 Lately I've seen the Maldives posted everywhere on social media as the top place to go. And I couldn't agree more. Its no longer just a place to go on your honeymoon or just for couples. Its for people looking to relax and enjoy the natural beauty of the island and focus on the vast beauty of the ocean and underwater. Don't go because you want to see the Maldives while its still there – go because it really is an experience of a lifetime and somewhere worth exploring.
Recent Posts