Four year blogaversary – wow, I never thought about how long I would keep my blog or where I would be at years down the road but I do know its been a crazy ride.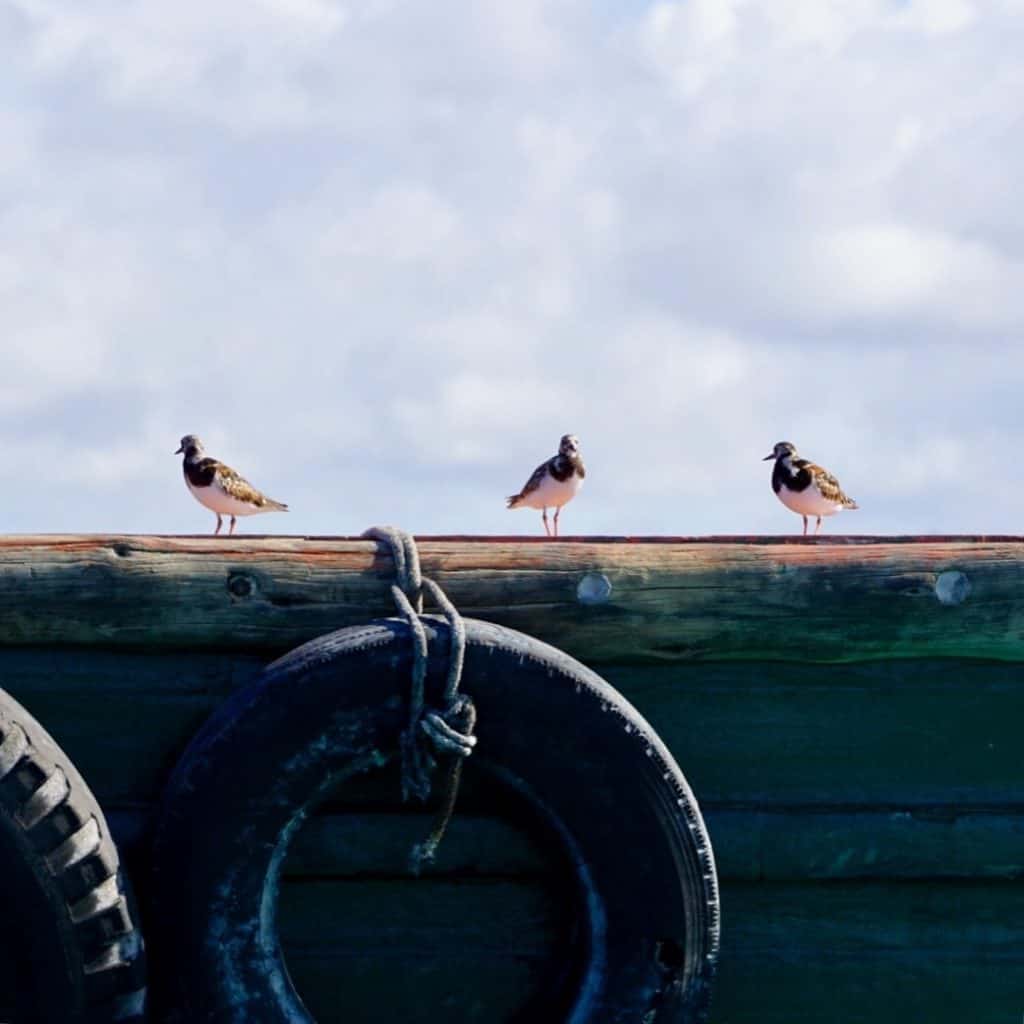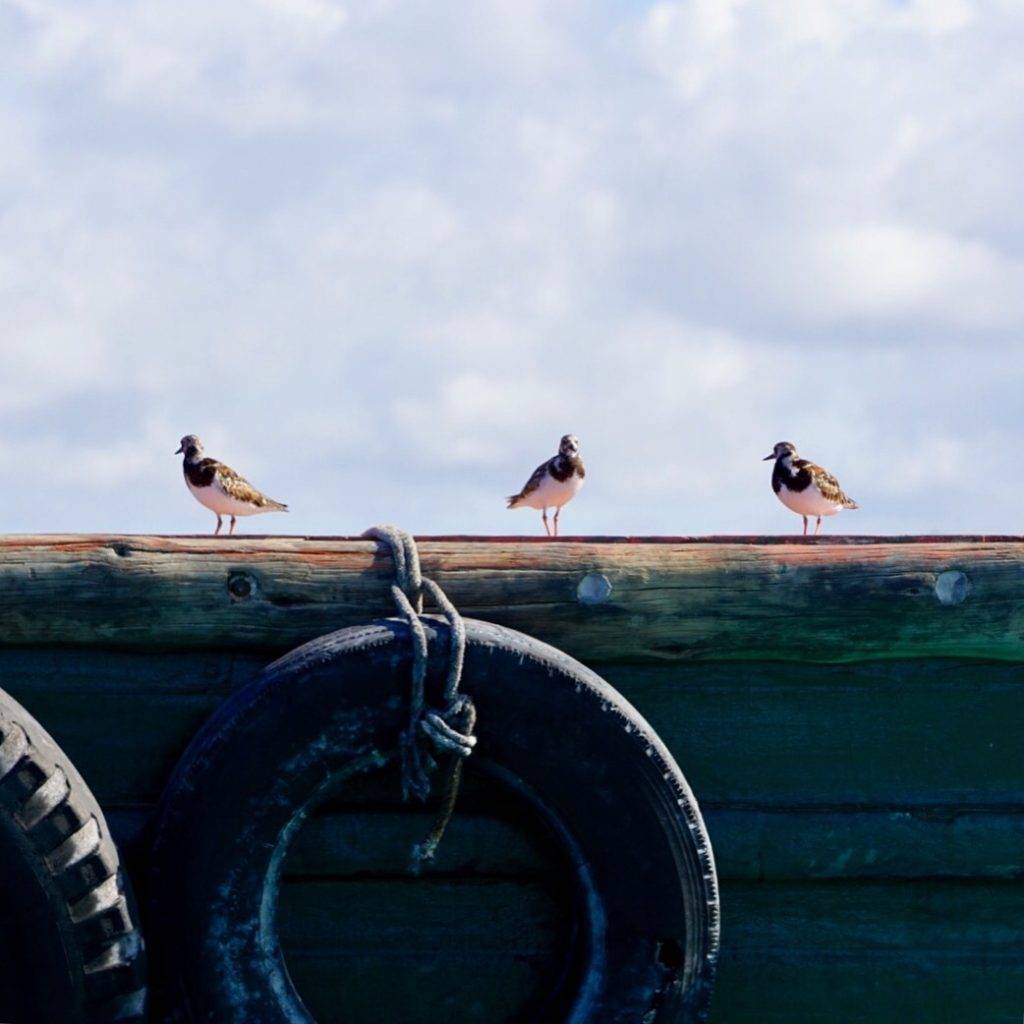 Where to next?
Last year on my blogaversary I was in South America in one of my favourite countries, Peru. This year I am writing this from my home office in New Zealand with my last trip being over 8 months ago. So what happened? My trip through South America was difficult for me. I had an ambitious schedule and probably didn't take enough time off. Don't get me wrong I loved my travels and the only low point I can think of is being sick in Peru but I still loved the country. I did so many exciting things such as paragliding in Rio, visiting the Galapagos Islands, seeing Machu Picchu, eating at one of the top restaurants in the world, and seeing the extremely tall wax palms in Colombia.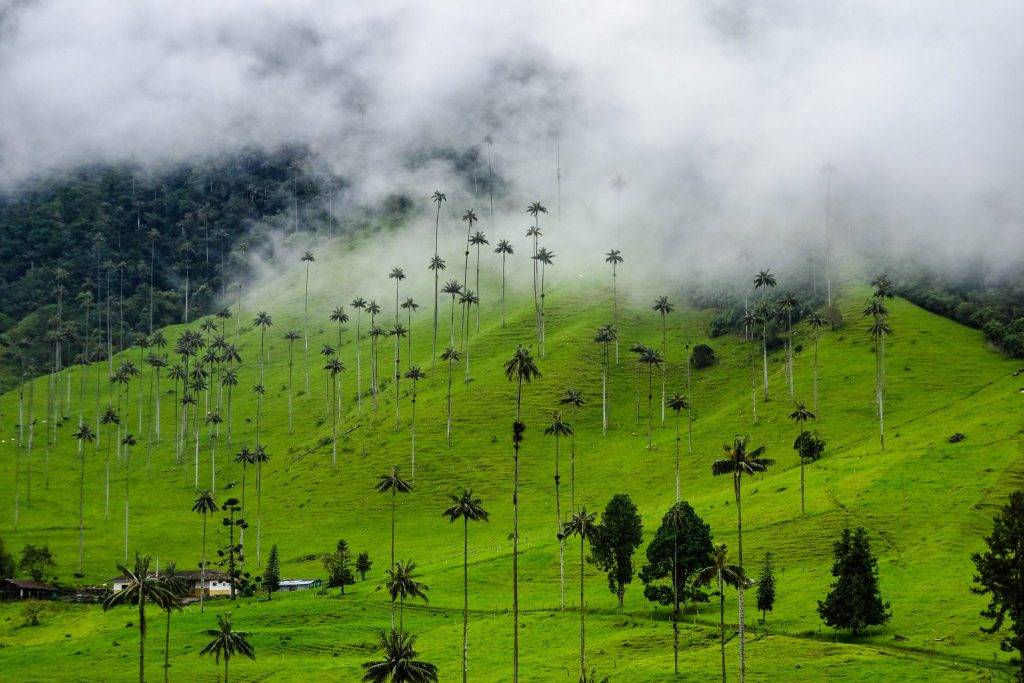 After the trip I had some down time in the States before heading to Scotland for a wedding. I think it was the long haul flight from London to New Zealand that actually broke me. Two 12 hours flights back to back is not my idea of fun.
So what's new?
I've been working hard on the behind the scenes tasks of running a website. SEO and page speed is where I am spending most of my time. I'm also taking a few courses to learn more about the business and hopefully improve my skills.
If you are interested in starting a travel blog click here to find out more.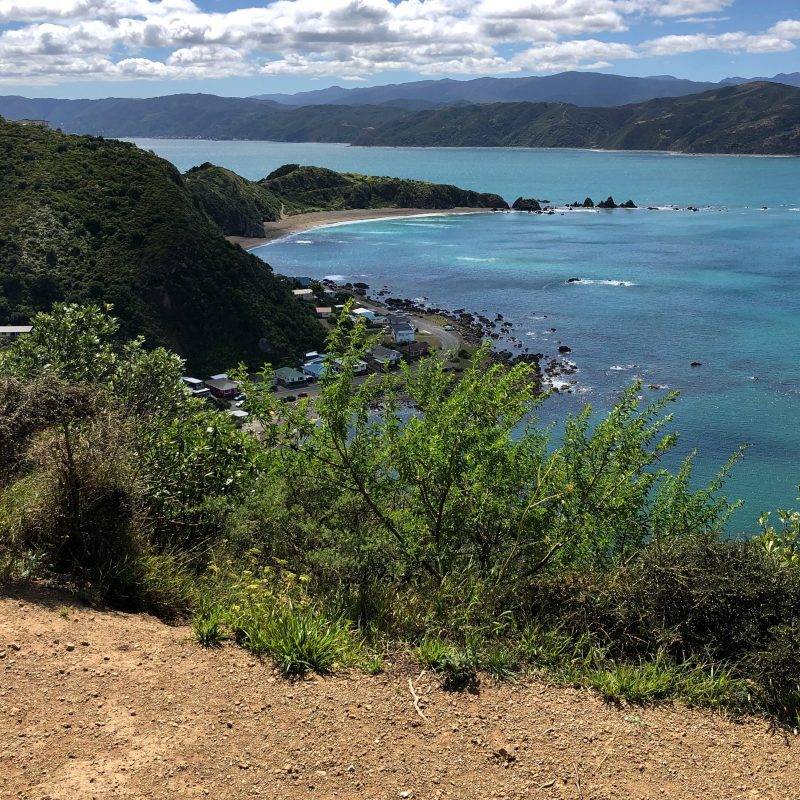 I have been relaxing in the North Island of New Zealand and we just had one of the best summers ever here. I'm definitely thinking of escaping over the winter to one of the islands or maybe even the Philippines but I'm really counting down to my next big trip in November to West Africa.
As many of you know I work full time as a contract IT project analyst meaning at the end of my contracts I can extend if there is still work to do, I can look for a different contract, or I can go on holiday! My favourite is definitely the latter but I'm really excited about my new work environment and what we are doing as its really an innovative and exciting project.
I've also been fostering kittens for the SPCA which has been a lot of fun. Some kittens are surrendered to the SPCA at a young age such as 5 weeks. I then keep them at my house, feed them so they gain weight, and give them lots of cuddles until they are big enough to be spayed or neutered and then they are adopted to their forever home. Its amazing what little personalities they have already and how fast they grow!
I currently have Penelope and Chloe who are so gorgeous and fun. They were a bit timid when I first got them but now they love cuddles.
Getting prepared for West Africa
For any trip I've ever taken, I haven't really had to prepare myself. I did a little bit for India because I knew the crowds would be a lot but other than that I've just hopped on a plane and enjoyed the destination.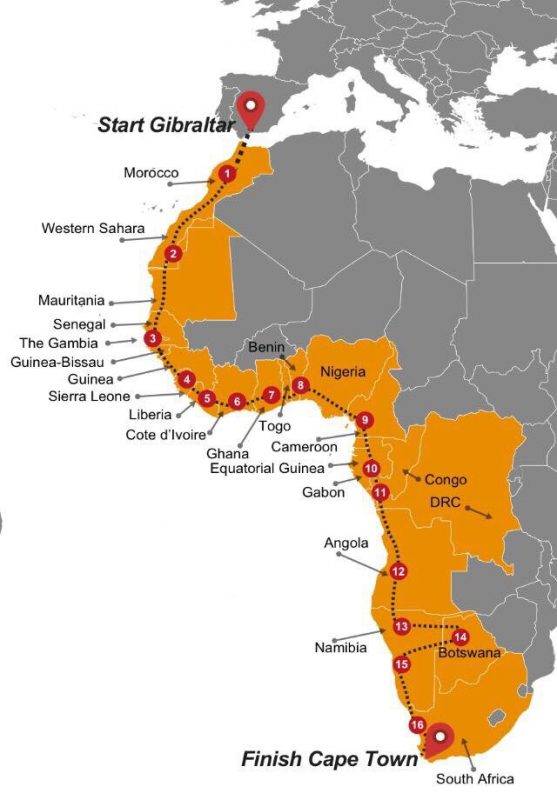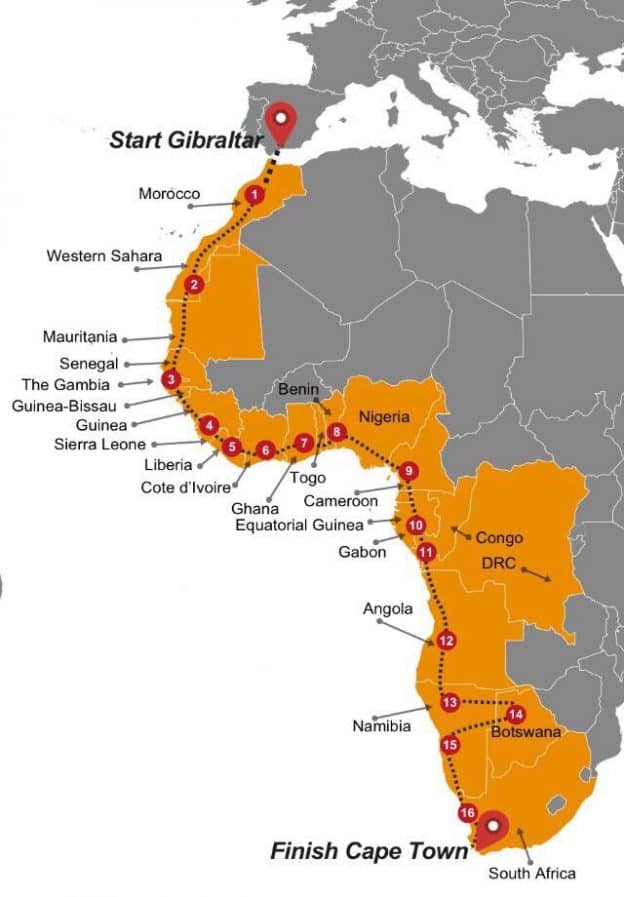 For West Africa I'm taking some precautions mentally. After my East Africa trip, I know how wearing these trips can be. Don't get me wrong they are a lot of fun but the constant travel can be a lot as can the people.
So this week I went to the Travel Doctor to organise prescriptions and vaccines which went really well because I've had most of them from my last trip. I've also done a few things to prepare for my comfort such as a lumbar support to put on my chair when we travel.
This trip will be about the journey not the destination. Yes, I will be travelling to countries such as Morocco that is used to having tourists but I will also be going to Mauritania which isn't used to tourist and they may not be a lot of tourist sites to see. So for me I'm getting ready for long travel days, heat (I hate being hot), and not having a lot to see and do. I'll be practicing patience and keeping an open mind. I'm excited to learn more about the culture, meet people and live the simple life.
I fly mainly Air New Zealand around the world and you can check out this review of Air New Zealand.
What's new to Travelgal Nicole
I still have a lot of writing to catch up on. I have a New Zealand itinerary that is due out soon and lots of posts on my time in South America.
And I haven't written anything on my time in the Caribbean either. I want to get more into video as well as I feel this is a better way to capture the essence of a place.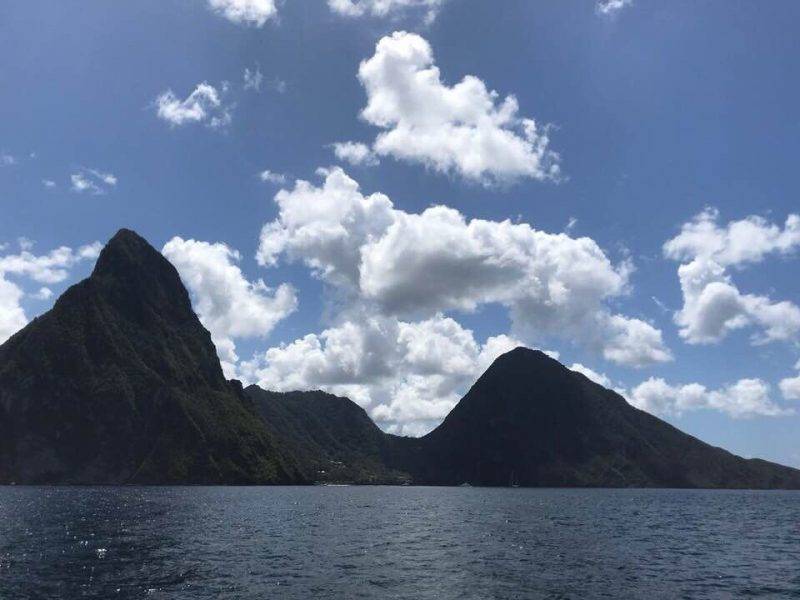 And I'd like to ask you , the reader, what would you like to see on my site? More travel tips? Cost breakdowns on my trips? More videos? Here's the camera I use on my trip.
Recent Posts