How to Build a Photography Portfolio: Taking on a business venture, especially if it's your first time, can be a bit terrifying.
The thought of failure, how to get people to take your business seriously, and costs, are all things that can make your entrepreneurial career come crashing down in an instant. This is especially true in the world of photography.
Technology today has made any and everyone with a smartphone feel like they're a true photographer when the reality is that these "posers" have no real creative eye, they don't have real photography equipment, and they have no knowledge of what a great photo really is!
As a traveling photographer, the world is your muse, and the way you capture images is your way of telling a story in each photo. Your online store is how you're going to be able to share your travel portfolio with the world, but just as with any business venture, you first have to start out with a plan.
Take a look at some helpful tips on how to start selling your travel portfolio in your online store.
Travel Photography: Tips to Sell Your Travel Portfolio in Your Online Store
Get a Plan in Place For Your Portfolio for Photography
Whether you've been traveling for a while or if you're just starting to live a life of travel, the moment you decide you want to get serious about your travel photos, you need to have a plan in place before you start the process of selling your travel portfolio.
Motivation to Sell
Obviously, you want to sell your photos in your online store but do you want to sell your portfolio because you're writing a book? Are you creating a photo tour? Or were you just wanting to sell prints?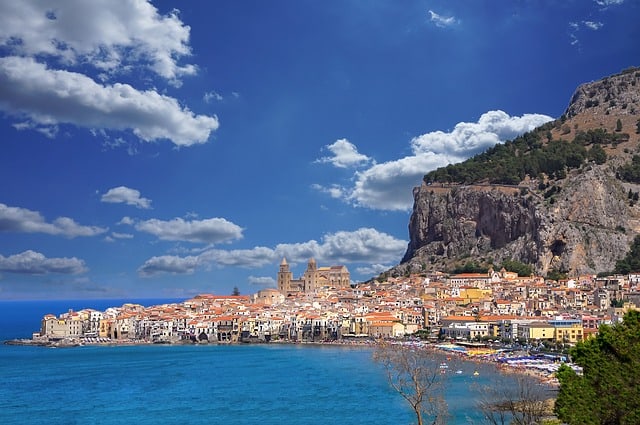 You have to ask yourself these questions because they actually play a role in not only how you set up your online store but also how your images can be used over multiple platforms as well.
Where Your Marketing Efforts are Going
You also have to consider the fact that your portfolio may need to be multifaceted. Based on the type of photos you're selling and the audience you're targeting, one portfolio may not be enough to reach the masses.
Cost of Running an Online Store and Traveling
Once you make the decision to start living a life of travel, you quickly find out that traveling and accommodations can get a little expensive. Then to add to that, you have to factor in the cost of transportation to get to your photo destinations as well as the cost of equipment.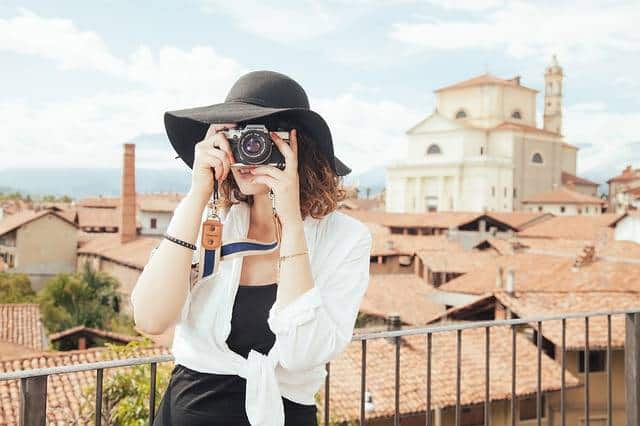 Cameras can get a little pricey, especially the good ones, but in your hunt for the perfect camera, it doesn't have to cost you an arm and a leg, per se… You can get some of the best cameras for under $300. An expensive price tag doesn't necessarily mean that it's the best camera for you… You just have to do your product research.
All of these considerations may be things that are the least of your concerns but they're things you want to at least check for before you begin your travels as a travel photographer.
Who Will Set Up Your Store
This is when your entrepreneurial mindset starts to flex its muscle. This is when you need to determine if you want to build your store yourself or if you want to hire professionals to set your store up for you.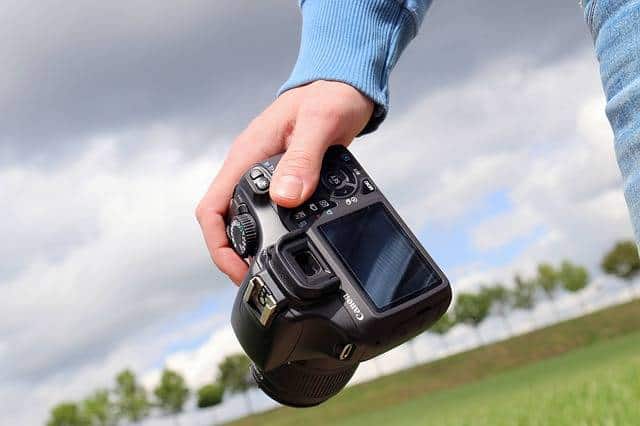 As a travel photographer, your portfolio is not only a direct reflection of all your hard work but it's a reflection of who you are as an artist and visionary as well. If you're going to be selling breathtaking photos, why wouldn't your actual online store be anything short of amazing too?
Assess your web design skills to determine whether or not you need to hire professional services. Whichever route you choose, you can then work that into your budget.
How to Prepare For Your Trip
The way you prepared for a trip in the past will be completely different from the way you prepare for trips now. As a travel photographer, before you head to your first or next destination, you have to keep your photography business in mind, not just yourself.
To prepare for your travel destinations with your travel photography business in mind, consider these tips:
Before booking your plane ticket, research the destination you want to travel to and look up all the different areas that you know will be great photography additions to your portfolio.
Check all your equipment and make sure nothing needs to be repaired or replaced.
Look up the weather and devise alternate plans or locations in the event of inclement weather.
Learn your equipment.
Research current photos taken in the destination you're visiting.
Out of all the tips to prepare for your trip, learning your equipment is the most important tip, according to howtogeek.com. What that's basically saying is that your phone shouldn't be your only camera when building and selling a photography portfolio.
As a real photographer, you should know your equipment inside and out… that's the only way you're going to be able to get the most out of your photos. Yes, you, of course, need to develop your photographer's eye, but technique is just as much of a necessity as talent is.
The bottom line is that once you've learned your camera and have full control over it, you have the power to transform what you see in front of you through your lenses.
Determine the Photos You Want to Sell
Image selection is probably the hardest part of running your online store simply because it's forcing you to go through all your photos and pick the ones that you feel best showcase your photography eye, creative mindset, and technical skills.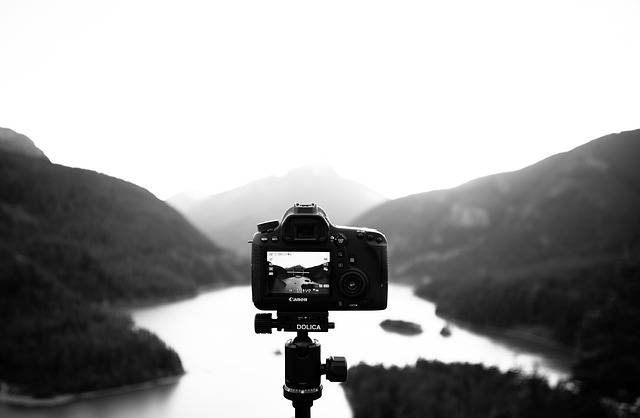 In a perfect world, you'd sell all your photos because they're all gorgeous, but selecting images that don't resonate with your audience can negatively impact the perception of your work.
All in All…
As a travel photographer, it's your responsibility to make the world perceive you as a real photographer. The exclusivity and depth of your photos is something the entire world needs to see, but in order for that to happen, you have to have a plan in place for your portfolio. By implementing these tips, you'll be able to share your travel adventures through your photos in no time.
Read more on my website about Photography:
Best GoPro alternatives in 2020: Budget Action Cameras
Recent Posts