Best Japan Travel Apps – Japan travel essentials for Planning a trip to Japan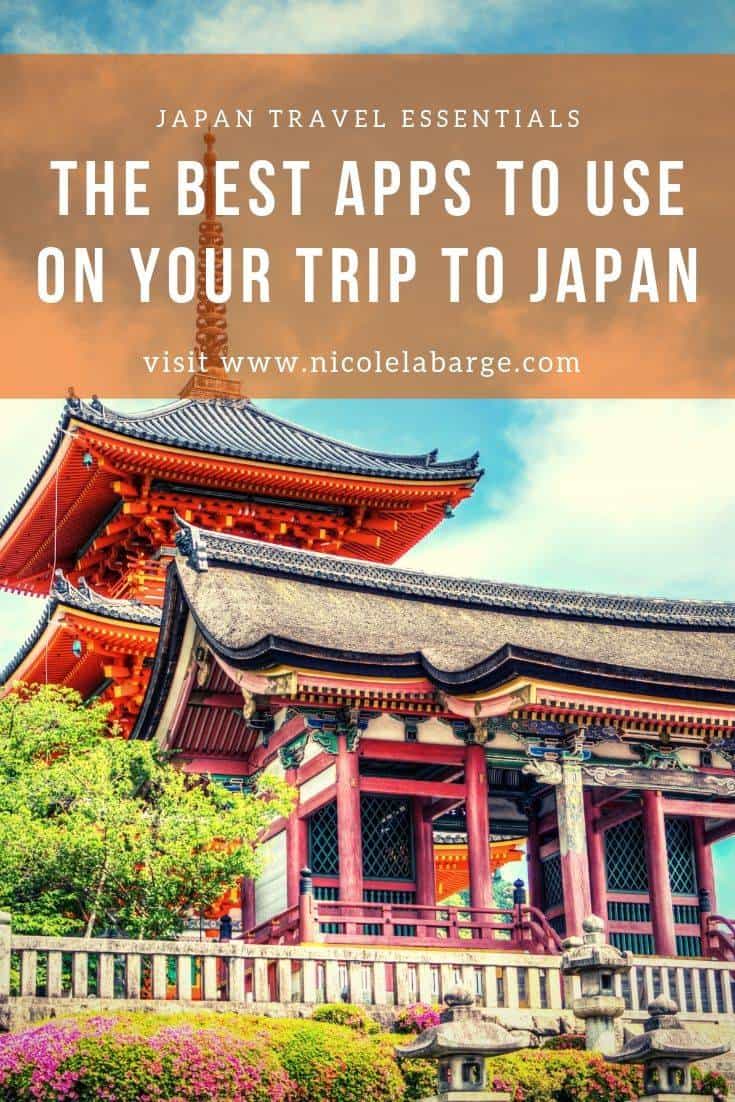 Japan is known for being technologically ahead of other countries and they have created several Japan Travel Apps to help you get everything you need in planning a trip to Japan.
I lived in Japan and can really appreciate the efficiencies of the trains and the weird and wacky things and also 300 + types of sushi.  And believe it or not there is an app for each of those things!  These Japan apps are so useful.
I've put together a list of the right tools that are seriously Japan travel essentials for planning a trip to Japan.  I've even had my friends who still live in Japan tell me which apps they use and I've included those in the list too as they are really useful!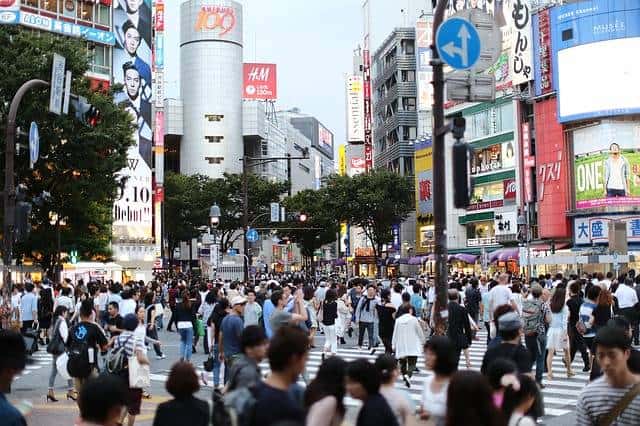 Most of these apps work offline and I have specifically mentioned that in the reviews.  You may want to consider getting a local SIM card so you are able to use data to look things up or you may want to rent a pocket wifi while in Japan.
Or you could just use free wifi throughout Japan and the Tokyo Metro.  If you are looking for a one week Japan Itinerary I've put together a 7 Day Guide to Japan.
Japan Guide for this Japan BLog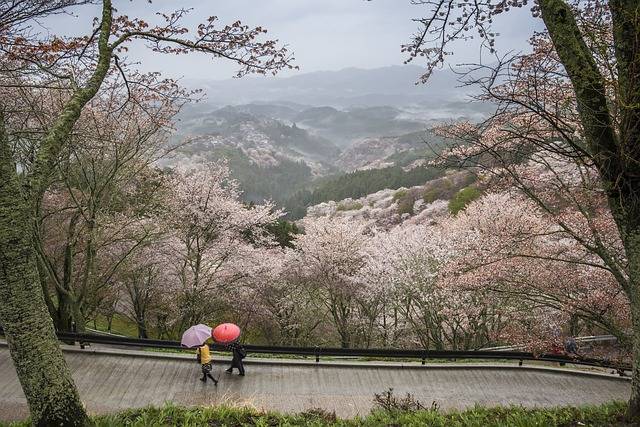 Best Transportation Travel Apps for Japan
JNTO – the best app for planning a trip to Japan
Reliable travel information and transportation information from the Japan Travel Board.  It has a route search, discovery, spot search and safety assistance.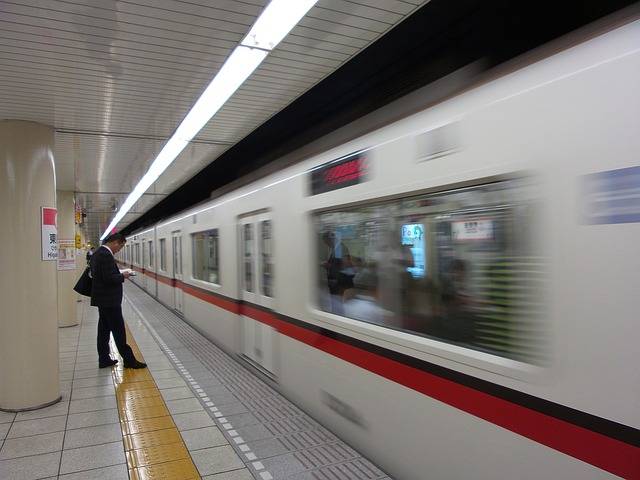 Route search covers all means of public transportation including Japan Rail (JR), subway lines, airlines, taxis and ferry service. Route Search is compatible with JR Pass. Traffic delay and transportation service suspension information are provided, along with alternative route suggestions.
Discovery helps you find places to go and things to do.  Spot search allows you to search for ATMS, luggage storage and such.
Alert search sends alert notifications that warns of natural disasters.  Japan is prone to earthquakes and this app will send you an alert if an earthquake is coming.
This app is perfect for planning before your trip and also while you are in Japan.
Click here to download the app for Android or IOS 
Maps.ME
Before I get into a bunch of Japan transport apps that are specific to Tokyo and the Japan Railway, I wanted to mention Maps.ME because it works offline and its free.
Maps.ME can actually be used in any country.  Once you have downloaded the app you can download a specific country or city for free.
The app uses GPS to show you where you are.  You can also pin important places such as your hotel or a great place you had dinner that you want to return to.  Then when you have finished your day of sightseeing and want to know how far away your hotel is you can plug it in and it will give you directions back.
Another feature that I like about this app is that you can use it for driving directions and if you need to stop for gas or a bathroom break it will tell you what is at the next exit.
I have nicknamed the voice on mine as Sally.  Sometimes Sally takes me through weird parts of town but I always make it to my destination.  She was a lifesaver in Scotland for finding gas stations to fill up the car!
I like this app better than Google Maps but Google maps is another option.
Click here to download the app for Android or IOS 
Hyperdia – Japan train app
Hyperdia is a valuable tool to help you plan your rail journey through Japan.  My tip for anyone visiting Japan for their first time is to use this app.
Hyperdia has a great deal of information about times, names of trains or train stations, different itineraries available as well as prices.
Click here to download the app for Android or IOS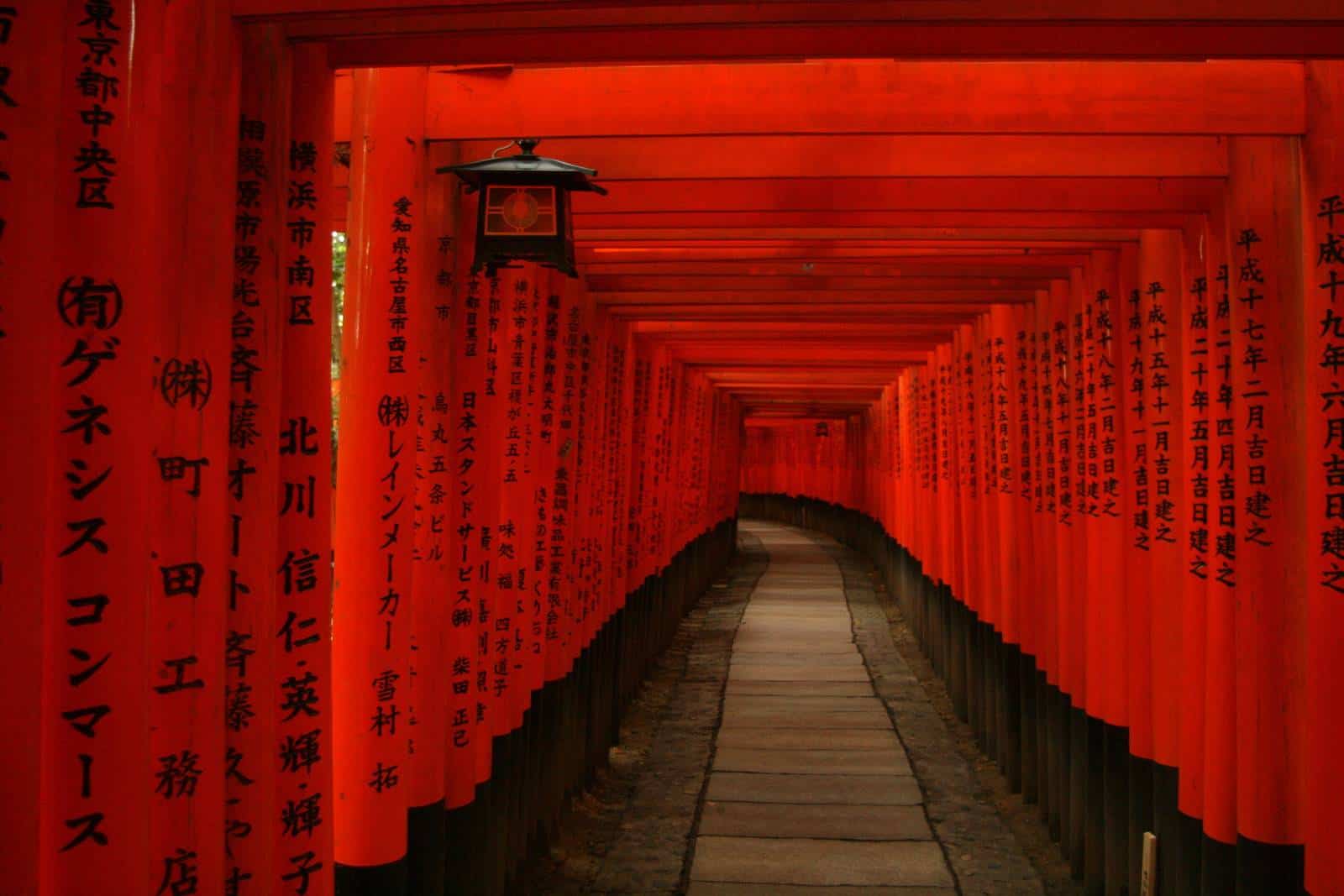 Navitime for Japan travel
This is an indispensable travel planning app which is incredibly helpful for getting around Japan.  This app was recommended to me by one of my friends who still lives in Japan.  It is one of the most downloaded apps on Japan.
You can use the app to optimize for JR pass routes on this app.  In large cities like Tokyo the metro network can be daunting and this app tells you how to get from one station to another.
It also tells you which track, what time, and even which car you should be in so that transferring to another line is as efficient as possible.  It is incredibly helpful to get around.
Click here to download the app for Android or IOS 
Jorudan
This is another transportation app like Navitime and Hyperdia but the main difference with this one is that it works offline.
If you are going to buy a Japan Rail Pass another great feature of this app is that you can filter out routes that are not covered by the rail pass.  This is a great feature as not all trains are covered by the pass.  You can also reserve your seats as well.
This app tells you the arrival and departure platforms and also the length of time spent at each station.
Click here to download the app for Android or IOS 
Tokyo Subway Navigation
This is a free app for the Tokyo Subway that can be used offline.  This is the best app to find the quickest route between two stations.
Once you put in your start and end station, the app tells you the different options and the time it takes for each option.
If you don't know which station you want to go to but know the landmark you want to visit, the app will give you the closest station to that landmark.
This app can only be used in Tokyo and can also be used to find out which subway stations have wifi.
Click here to download the app for Android or IOS 
Ecbo Cloak
This is a stress free app to help you store your luggage around Japan.  Want to take a day trip from Kyoto and then head onto Osaka?  This app helps you find places to store your luggage along the way.
This app allows you to reserve a locker so that you definitely have a space to store your luggage while you spend the day exploring.  No coins necessary.
Click here to download the app for Android or IOS 
TAKKUN or Japan Taxi App
Yes, there is Uber in Japan but it is not widely used.  It is mainly used for trips to the airport.  With that being said, they have two other apps that are more widely used and work similarly to Uber.
JapanTaxi App is basically Japan's version of Uber, but it's fairly new.
Takkun, on the other hand, works with 12+ taxi companies to find you a taxi.  I always find using an app so much easier in a country where very few people speak English.  Just put in the app where you want to go and wait for the taxi and hop in and go.  After you order the taxi, the cab will be sent to the location you specified just like Uber.
I also like that it is cashless.  If you do decide to hail a taxi, most of them except card payments.
Click here to download the app for Android or IOS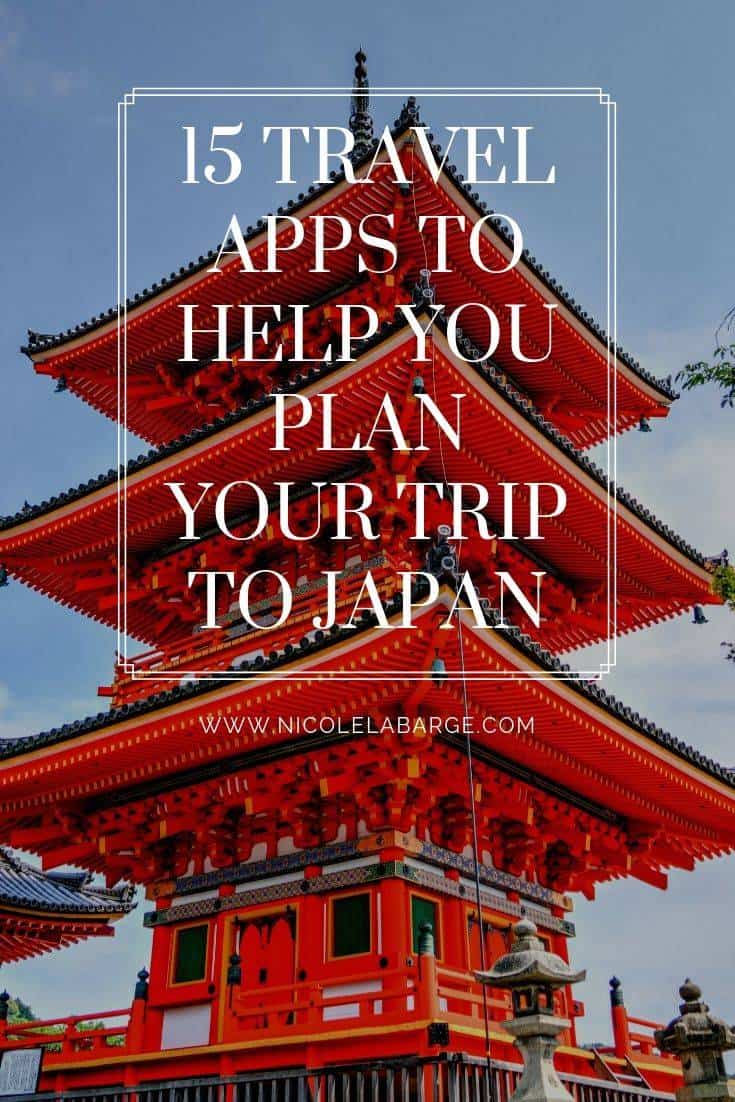 Best Language Travel Apps for Japan
Google Translate
This is my favorite translation app and can be used for any country.  Once you download the app you need to down load the language as well.
Its easy to either type out what you would like to say or speak it into the app as well.  Then you can choose to have the app speak what you said in Japanese or to write it out.
One reason I like this is because it also has the function to translate a menu by using the camera on your phone to take a photo of the menu and translate it for you.
Just make sure you download the language first and then it should work just fine.
Click here to download the app for Android or IOS 
Imiwa?
The Imiwa app is very similar to Google Translate but I feel that more Japanese people are used to it.
The dictionary contains 170000+ Japanese entries and corresponding english translations.  You can search the dictionary using any of kanji, kana, or romaji.
Click here to download the app for Android or IOS 
Yomiwa
Yomiwa has a point and read Japanese in real-time with your smartphone's camera.  You can also upload pictures from your camera roll and translate text and characters.
It is my favorite dictionary app because you can search in English, in romaji or in Japanese writing and it will still find the equivalent of what you wrote in your specific writing system that you chose.
Click here to download the app for Android or IOS 
Best Entertainment Apps for Japan
TripAdvisor
TripAdvisor is always on my phone.  It covers everything from food, to accommodation to things to do.
My favorite feature is near me now.  I may be out and about and looking for a place for lunch. Or if my AirBnB falls through and I need a last minute place to stay I will use TripAdvisor.
You can also book day trips on Tripadvisor which is great too.
Click here to download the app for Android or IOS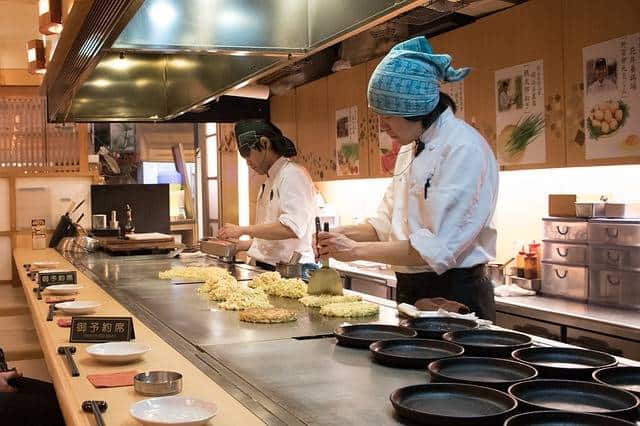 GuruNavi
Guru Navi is the Tripadvisor of Japan.  As much as I like TripAdvisor, it is a bunch of recommendations by tourists.
Guru Navi is a locals recommendation app.  GuruNavi recommends local-favorite restaurants near you.
Its very easy to use and I love the fact that you are getting recommendations from locals!
Click here to download the app for Android or IOS 
Klook
Klook is an app that helps you book tickets and tours easily.  A great feature of Klook is that they have an app you can use on your phone.  You'll need to set up an account and then you can easily manage your bookings and keep your e-receipts all in one place.
Click here to download the app for Android or IOS 
Best Food Apps for Japan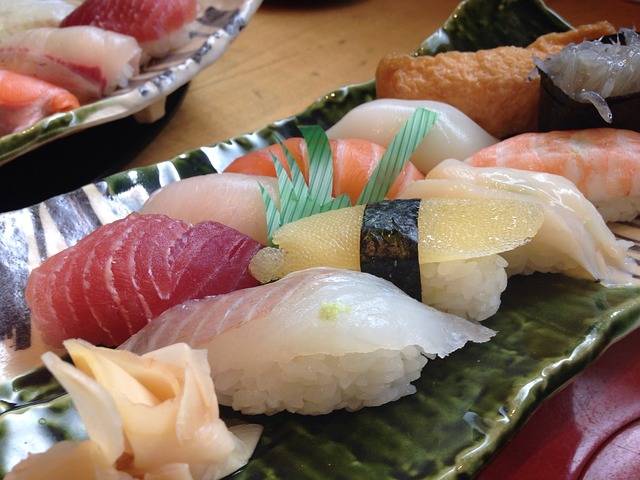 Sushi Dictionary
Whether you're visiting Japan or dining at a sushi bar anywhere in the world, now you'll be able to read and understand the menu, without worrying about mistranslations – or missing translations.
There are so many different types of sushi.  Going out for sushi is such a great experience in Japan.  Do try unagi or eel sushi.  Its divine.
Click here to download the app for Android or IOS 
Conclusion – Which are the best Japan Travel Apps
If had to pick my Japan Travel essentials it would be Maps.ME, google translate, JNTO, and GuruNavi.
Over to you.  Have you used any of these apps?  Which one is your favorite?
Check out my post on What to buy in Japan – the best Japanese Souvenirs you'll want to check out.
Sharing is Caring!  Pin this article to save for later.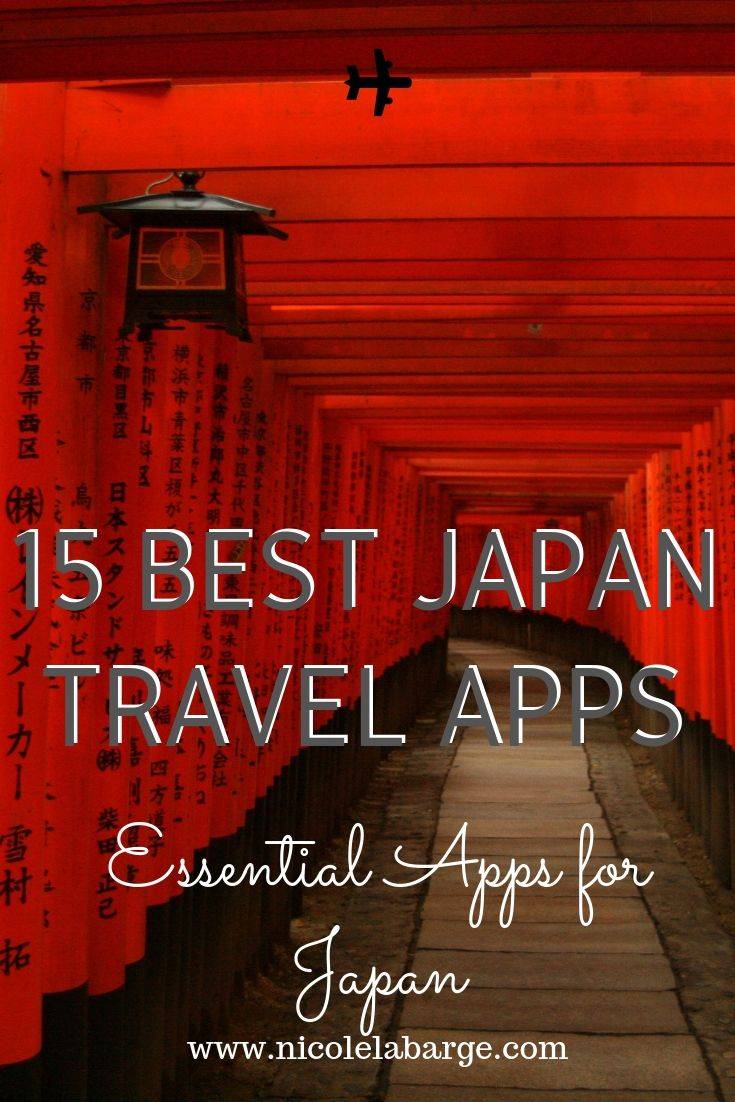 Continue Reading more Japan articles on my site:
Recent Posts