My Cairo to Cape Town journey through 15 countries in East Africa.
In 2015 I flew to Cairo to start my 19 week overland trip from Cairo to Cape Town. This was the adventure of a lifetime driving overland from Cairo in Egypt to Cape Town in South Africa. This is an epic adventure which will provide amazing opportunities to see wildlife, awe-inspiring scenery, tropical beaches and islands, and to experience African cultures, from nomadic tribes to crazy capital cities.
Here are some of the highlights on this 20,000 kilometres journey across 15 countries overland from Cairo to Cape Town.
EGYPT
arrive in Cairo and a visit to the Cairo Egyptian Museum and the iconic Pyramids & Sphinx of Giza
Travel along the shores of the Red Sea and stop off for a bit of beach time
Explore Luxor, the former Egyptian capital of Thebes, visit the Valley of the Kings, Karnak Temple, Hatsheput Temple and the Luxor Museum
Board a felucca for an overnight Nile Cruise
Visit the Temple of Horus in the ancient settlement of Edfu
Explore Aswan and its Nubian culture, and take a day trip out to Abu Simbal
SUDAN
Be one of the few travellers to explore Sudan – this stunning and friendly country is a pleasure to travel in, but is sadly often confused with its troubled neighbour, South Sudan. We follow the banks of the Nile and venture into the harsh desert
Visit the Kushite pyramids and temples at Jebel Barkal
Let a local guide explain the Pyramids of Meroe
Explore the Naqa and Musarwarat Temples
Camp out in the desert, a star-gazers paradise
ETHIOPIA
Stop over in the ancient capital of Ethiopia, Gondar, and explore its fantastic castle
Go trekking in the Ethiopian Simien Mountains, with amazing landscapes and wildlife
Spend a couple of days exploring the rock-hewn churches of Lalibela including the unforgettable church of Bete Giorgios (St George), with a local guide to explain it all
Explore the capital city, Addis Ababa
Take a boat trip out onto Lake Tana and explore the island monasteries and churches
Take a guided trip into the Omo Valley looking for the local tribes who maintain a traditional lifestyle
KENYA
Travel south down the Rift Valley looking for the local indigenous tribe, the Samburu, and exploring the Samburu National Park with its great wildlife including the gerenuk ("giraffe-necked antelope")
Camp on the slopes of Mt Kenya, enjoy a great walk and interacting with the local community
Enjoy a guided game drive in Nakuru National Park with a good chance of spotting white and black rhino and a wealth of other game
Explore Nairobi, the bustling heart of central Africa, a crazy mix of Africa with its colonial past, or visit Karen Blixen's House and an elephant sanctuary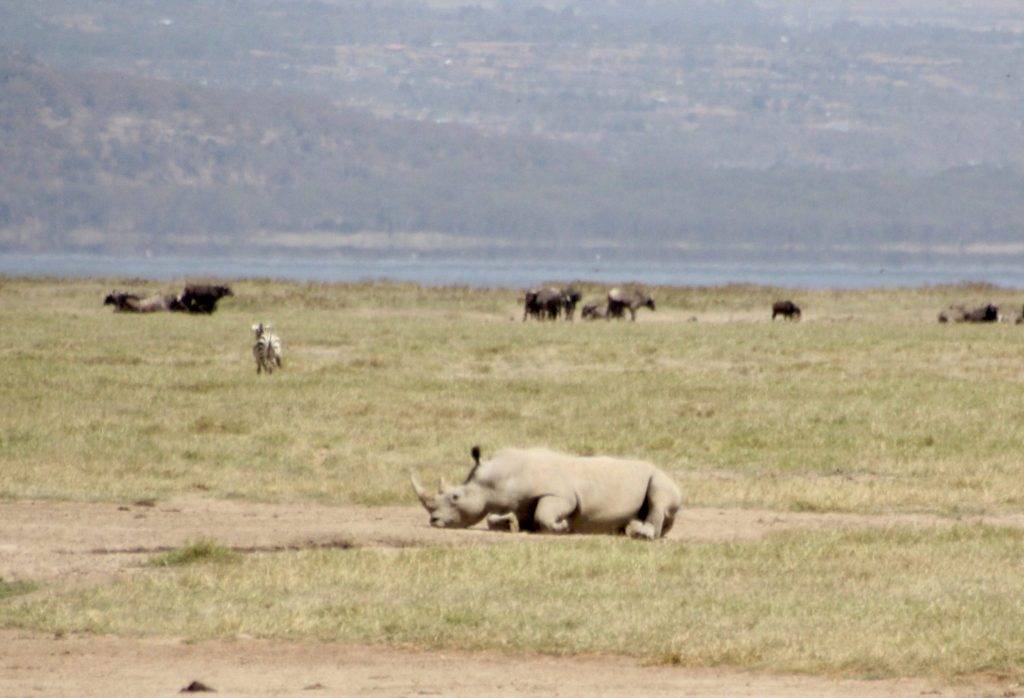 UGANDA
Camp at the source of the Nile, the longest river in the world, with a chance to raft the White Nile, or take part in one of the many other adventures
Go trekking in search of wild chimpanzee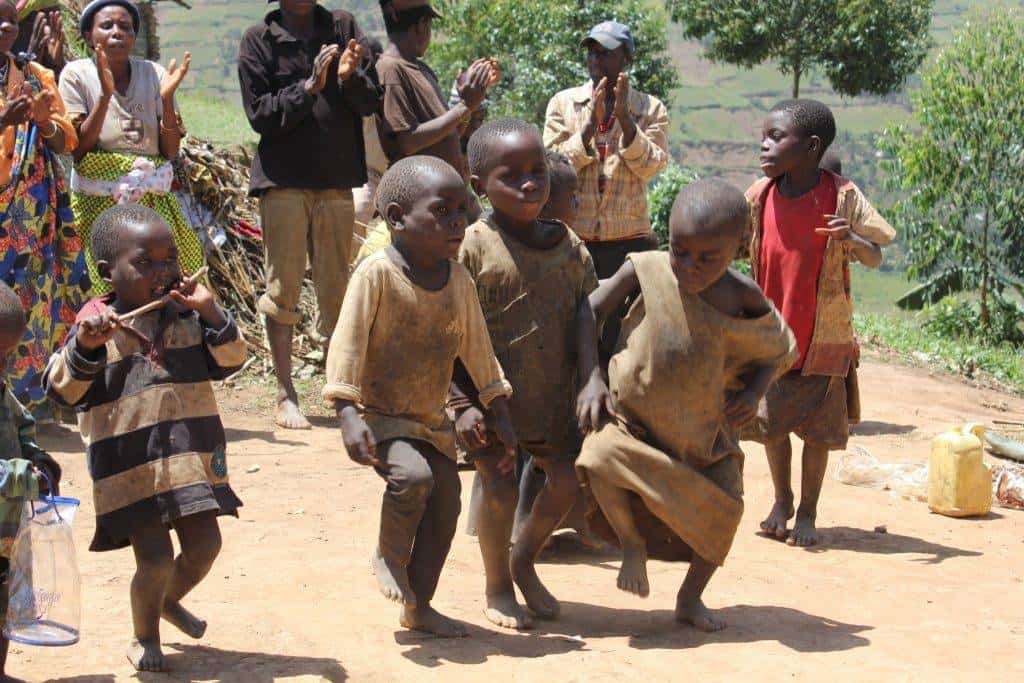 RWANDA
Visit the Genocide Museum and understand more of this country's sad past
Wander the streets of the vibrant capital city, Kigali
Head into the Ruhengeri National Park and go in search of the Mountain Gorillas, sure to be a trip highlight. Check out this post on where to go on an African safari?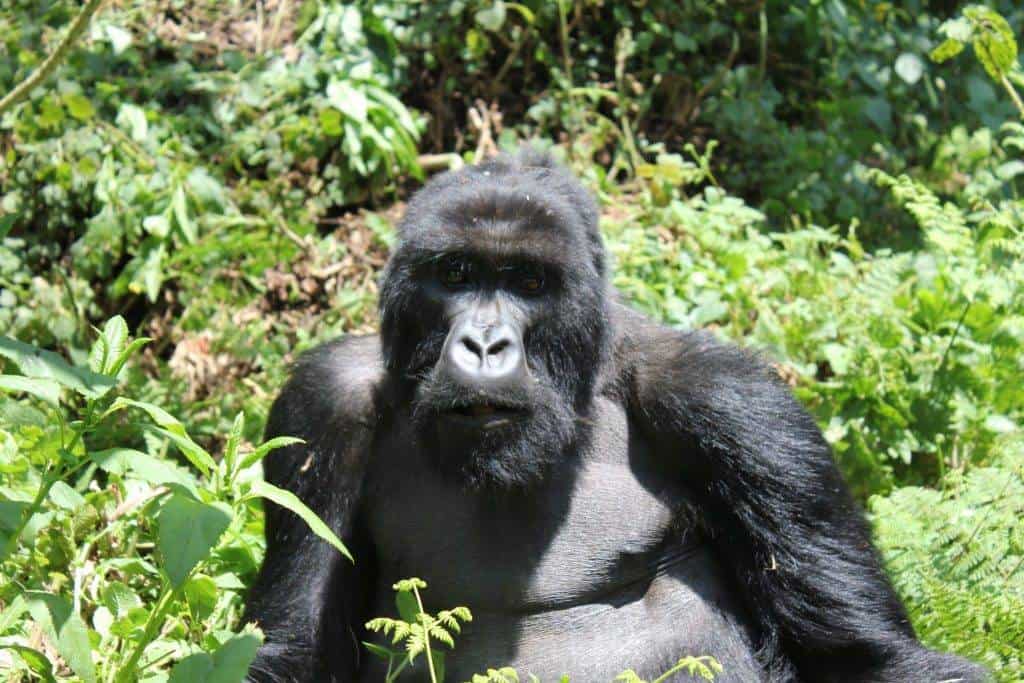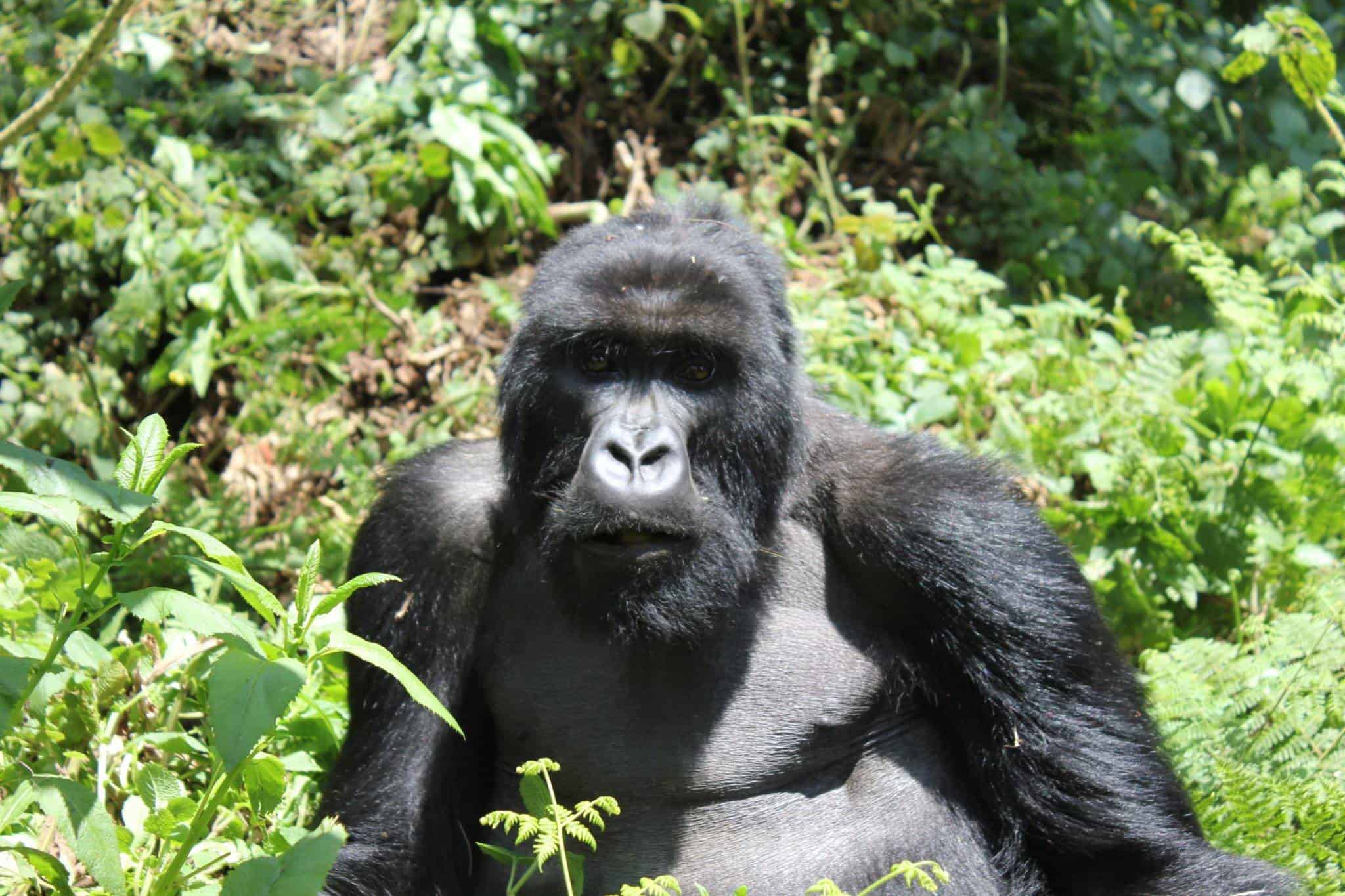 TANZANIA
Take a jeep safari into the Serengeti National Park and Ngorogoro Crater Reserve
Have the opportunity to interact with the local Masaai tribe and support the local community projects
Four nights on the exotic island of Zanzibar, with time to explore the cobbled streets of Stone Town, relax on the white sandy beaches, snorkel or dive over coral reefs and do a spice tour explaining all the exotic spices which gave Zanzibar its name of the "Spice Island"
Camp for a night in the shadow of Mt Kilimanjaro, the highest mountain in Africa
Take a slow drive through Mukumi National Park
MALAWI
Beach hop along the shores of Lake Malawi, meet friendly people, explore great traditional villages and find some top souvenirs to take home
ZAMBIA
Visit South Luangwa National Park, one of our favourite parks in Africa with a great chance for leopard, elephant, buffalo, and lion, not to mention hippos and crocodiles
Take a cruise on Lake Kariba and possibly try your luck at tiger fishing
Explore the mighty Victoria Falls where you can try bungee jumping off a bridge, white water rafting or take a microlite or helicopter flight over the falls, and so much more in this adventure centre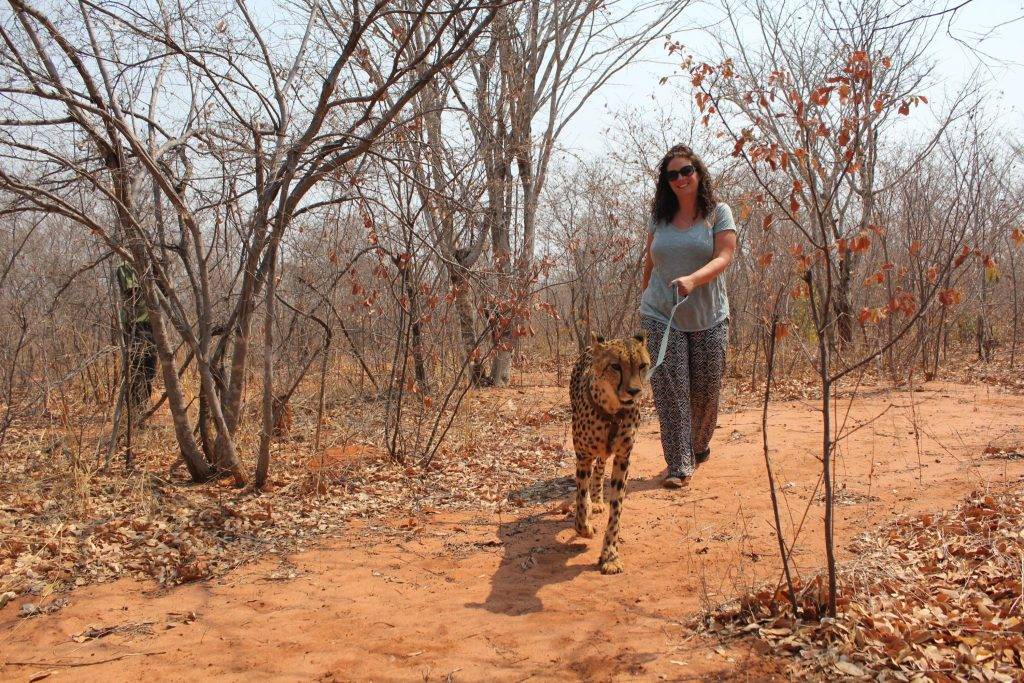 BOTSWANA
Explore the Okavango Delta on a two-day/one-night mokoro (dugout canoe) trip
Spend a day exploring the bush and salt-pans of Botswana
Take a boat cruise or game drive in the Chobe National Park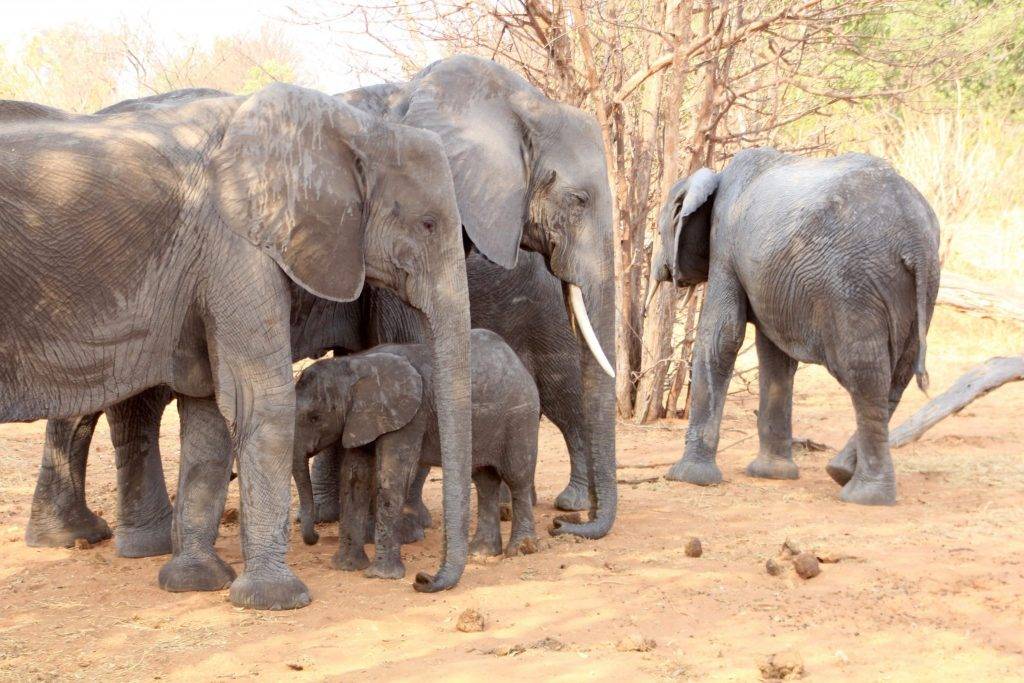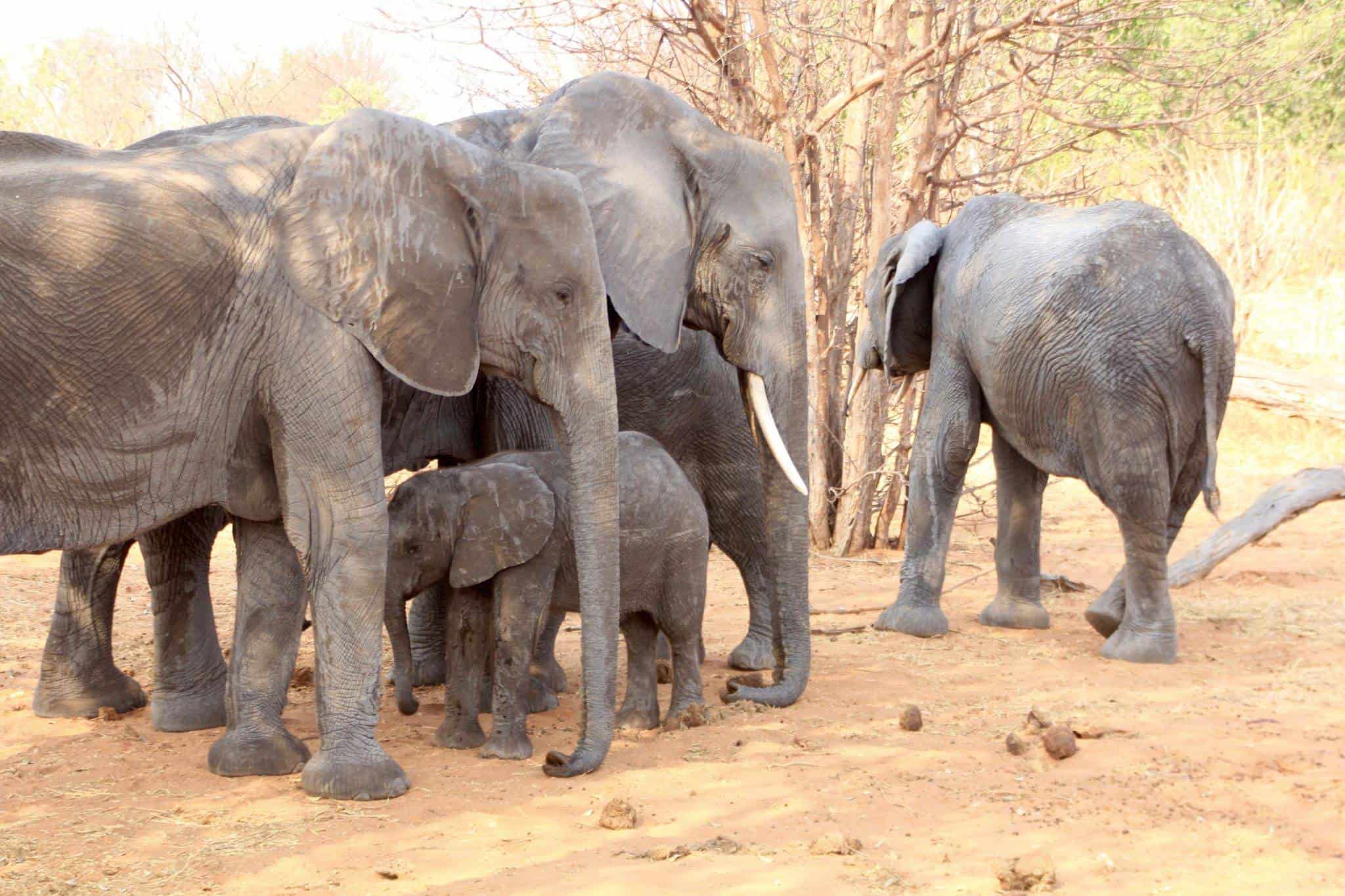 ZIMBABWE
Join a true game ranger and go off on foot tracking white rhino in the Matopos National Park, also the site of Cecil John Rhodes' grave
Visit a private game and horse ranch and go horse riding, game driving or take a walk with lions
Take a guided tour and ponder at the majestic Great Zimbabwe Ruins, only surpassed by the Pyramids of Egypt in size and scale
MOZAMBIQUE
Exotic Mozambique, home to amazing beaches, diving, seafood and a blend of Portuguese and African cultures
Take a boat trip out into the Bazaruto Archipelago in a traditional dhow (sailing boat)
Go looking for whale sharks and dolphins and have the chance to join them in the water
Dive the reefs of Tofo, some of the best diving on the Mozambique coast
Sample the local seafood and traditional Portuguese-influenced food
SWAZILAND
Explore this green mountainous kingdom, one of only three kingdoms in Africa
Visit a community project which empowers local women, and sample the local cuisine
Visit the Mliliwane Nature Reserve and see examples of traditional houses and a great assortment of plains game
LESOTHO
High up in the mighty Drakensberg mountain range, this small mountainous country has been the refuge of the Basotho people. With its alpine-like feel, amazing mountain scenery and friendly people, it is worlds apart from other destinations in Africa
SOUTH AFRICA
Visit the coastal town of St Lucia and enjoy a game drive into the iSimangaliso Wetlands Park, a world heritage site and a great place to spot rhino and leopard
Visit the Nelson Mandela Museum
Travel along the Garden Route and enjoy another great coastal town, Knysna, with great walks and a funky vibe
Stop off at Cape Agulhus, the southernmost point in Africa, and the point where the Indian and Atlantic oceans meet
Explore Hermanus, a funky town with stunning coastal walks, and the opportunity to get a bit of underwater adrenalin with Great White Shark cage diving
And finally, beautiful Cape Town, the "Mother City" whose skyline is dominated by Table Mountain
I'm so excited to go to Africa and visit these 15 countries on an overland trip from Cairo to Cape Town.
Recent Posts
link to 25 Best Things to Do in Hanoi, Vietnam
25 Best Things to Do in Hanoi The capital of Vietnam is a perfect blend of old and new, filled with French influence and Traditional Vietnamese architecture. Hanoi used to be called Thang Long,...
link to 15 Best Airbnbs in Byron Bay, Australia
15 Awesome Airbnbs in Byron Bay, Australia Airbnb Byron Bay: Are you looking for the best Airbnbs in Byron Bay? Finding the right Byron Bay Airbnb for you does not need to be difficult. I have...